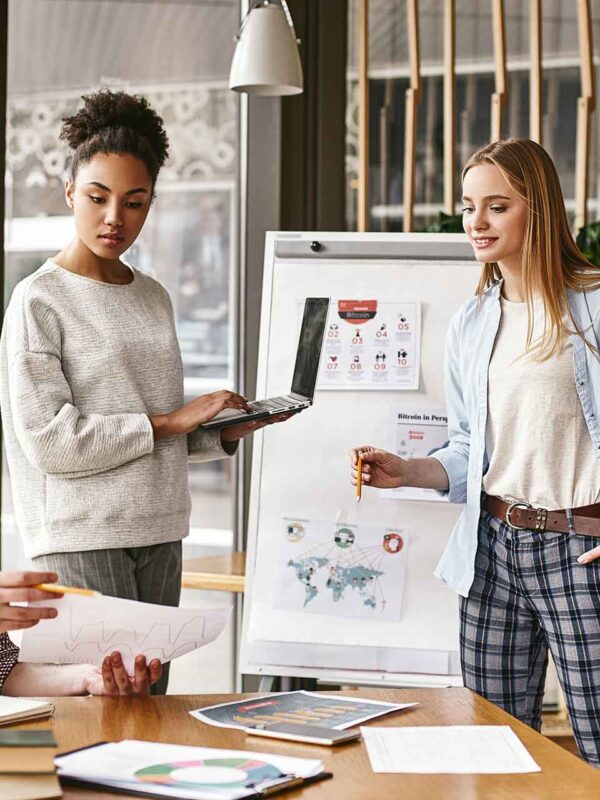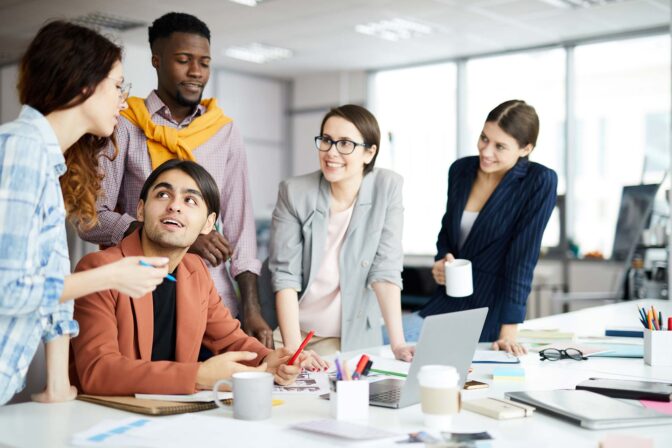 Gift A Skill!
One for all and all for one, helping everybody.
Join us in powering India
Join us in powering India by skilling or re-skilling our students and professionals for today and the future. India needs its citizens to be better educated and better skilled. More importantly, they need to have skills that help them build and create a better future for themselves, and their future generations.
We are making available the best of technology skills and certifications freely accessible. We will create generations that not only lead India but the world to a better future.
Corporate or individuals or institutions
Corporate or individuals or institutions or even startup ecosystems can gift a future skill to anybody. It can be part of the giveaways and it will never get wasted as, the person who got it, if not using it can further pass it onto someone else.
Attention! Eager learners and thoughtful gift-givers! Discover the transformative power of education with our "Gift a Future Skill" program. Unlock the door to personal growth and career opportunities by purchasing and gifting coupons for our range of Blockchain skill-building courses. These coupons are the gateway to a brighter future. Don't miss this chance to empower yourself or surprise someone special with the gift of knowledge. Invest in the limitless potential of learning today and shape a brighter tomorrow! Join us to build a New World! Buy coupons at only Rs. 500/- each, and Gift a future skill to those who you think will need, and benefit by it. They may be students, or already employed needing a skill upgrade!