Podcasts By Nija
Welcome To FutureFast
FutureFast is a podcast and a platform on which we have conversations with leaders, entrepreneurs, professionals, experts, and influencers across various facets that has impact on human life and particularly the future of everything. FutureFast gives you the opportunity to understand perspectives of people who are shaping our world. FutureFast is an attempt to keep ourselves on the track of change in Technology, Economy, Governance, Agriculture, Health, Education, Entertainment, Mobility, Travel, Sustainability, Money, Art, Culture, Faith, and Nationality.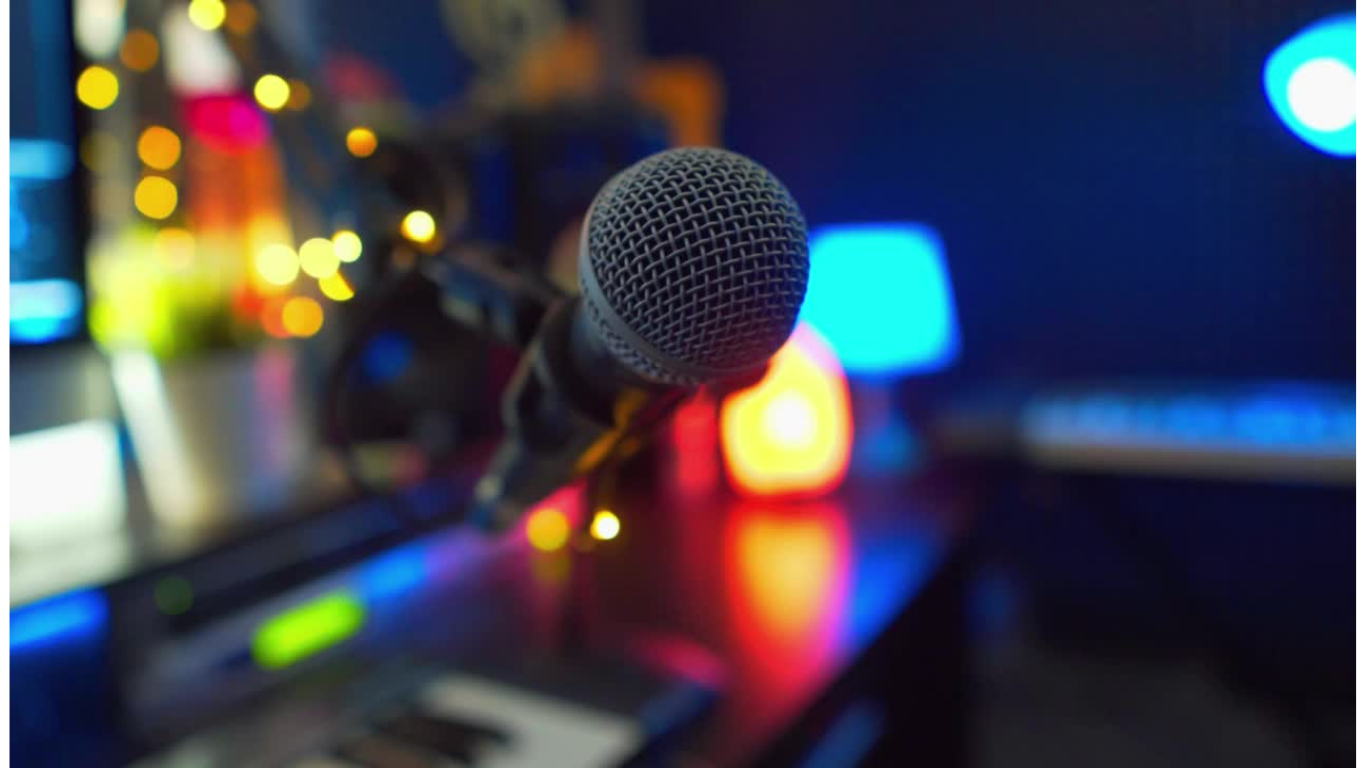 Subscribe to my channel

Exaggerated notions of personal liberty is in conflict with our social nature - Balagopal
#biomimicry In the future we will have society and cities mimicking natural ecosystems: Elin Bergman
#Compliance Statutory regulations provide reasonable framework for well-managed entities ~ Balagopal
Most MSMEs go in to a financial crunch because they underestimate their working capital needs
Our surveys revealed improved expertise in circular economy among Swedish enterprises b'ween 2018-21
Circular Economy is about keeping the value of materials high for as long as possible - Elin Bergman
By 2030, the largest company on the internet will be an educational company we haven't heard of yet.
"My job is being provocative, challenging assumptions, pushing the envelope" ~ Thomas Frey, Futurist
If you're a person with lots of ideas, you tend to be lot of work for those around you ~ Thomas Frey
Human behaviour must change. I see more young folks favouring simpler living. ~ Chandrashekar Arcot
Understanding a client's problem is like peeling an onion—there are many levels ~Chandrashekar-Arcot
Between 1995 & 2005, availability of more software democratised design & manufacturing~Chandrasekhar
When you design for the metaverse, the constraint of gravity is removed! - Chetan Shivaprasad
Aim is to elevate the level of dreams of a human being while being sustainable - Chetan Shivaprasad
My design expressions evolved from a conflict between communism and objectivism - Chetan Shivaprasad