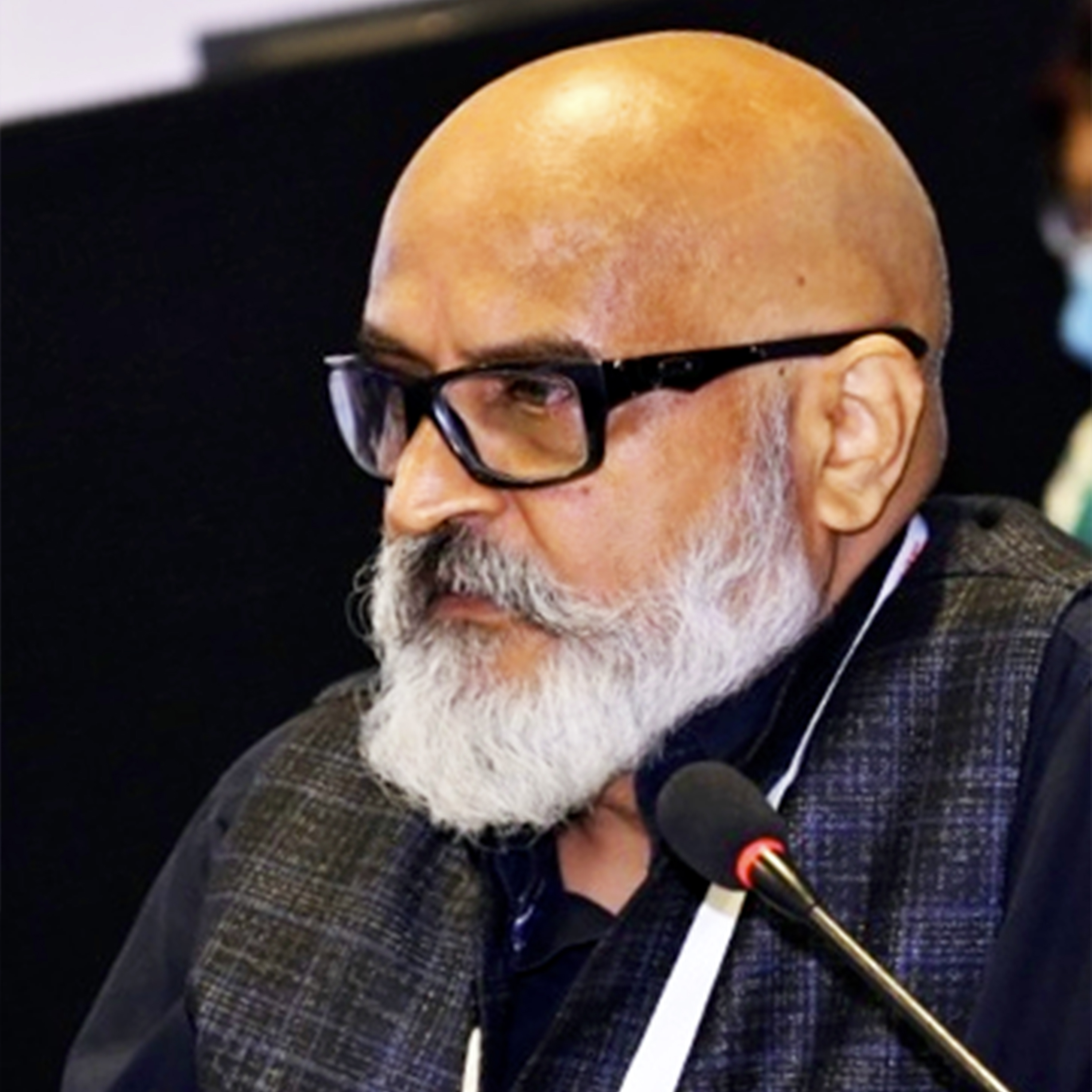 Anil Chhikara-Seeker | Founder CEO, Bluebolt Electric, BlueBolt Startup Factory | Founder Chairman, Startup India Foundation | Sculptor
Anil is Founder CEO of Bolt91, a multi-brand, OmniChannel, EV distribution and sales startup connecting new age EV OEMs to India's exploding EV market. 
Anil is an entrepreneur at heart & believer in the power of dreams. Life has come full circle now – Anil started consulting after exit from his Edtech startup, spent few years mentoring startups and building a successful accelerator program with $100m+ startup portfolio – and now back being an entrepreneur again!
Anil also runs Bluebolt Startup Factory, an enterprise deep tech startups accelerator. Anil founded Startup India Foundation, a non-profit initiative by a group of successful and experienced entrepreneurs to help grow the early-stage startup ecosystem in India. Anil is a well-regarded startup mentor in the Indian startup ecosystem and a TEDx speaker. Anil was the anchor judge for Haywards 5000 Haunslay ki Udaan, India's First Startup Reality TV Show and the official startup coach for The Vault Show, India's answer to Shark Tank. Fondly known as Katappa of the Indian startup ecosystem.
In 2001, Anil founded 24×7 Learning, an Edutech startup and led its growth over a decade to become India's largest e-learning implementation company besides successfully raising multiple rounds of investments including $4m from Network 18. Prior to founding 24×7 Learning, Anil had successfully set up and launched businesses for two large multinational companies in India.
Education:
Besides his engineering from NIT Kurukshetra, he has studied sculpting at New York Academy of Fine Arts and about art markets at Sotheby's Institute of Art in London