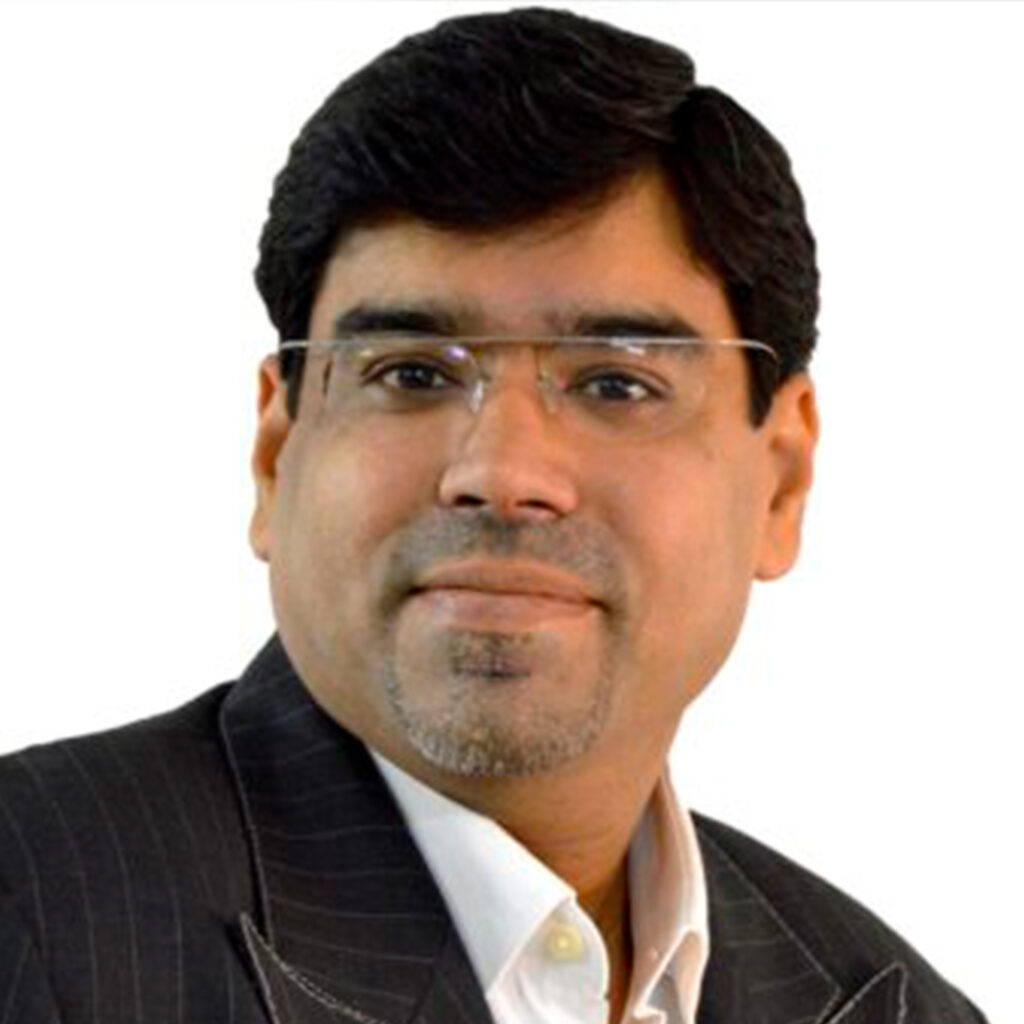 Fund manager, investor, investment banker, start up enthusiast, board member, advisor, agriculturist.
Popularly known as Father of 'Quant Offshore Hedge Fund Investing' in India amongst the Hedge Fund Managers in India and abroad, Kapil Khandelwal (KK) has earned recognition to be amongst the few handful Indians approved by the United Kingdom's Financial Conduct Authority (FCA) approved board members' list to serve the boards of funds, banks and financial institutions. He is a successful angel investor, venture capitalist and expert in health sciences, education, agri, clean tech and information communications and technology (ICT). His expertise positions him as one of the thought leaders in India, Asia Pacific and Emerging Markets. A business leader with standout success in positioning funds globally and driving investments for growth and profitability. He is driving business results through mentoring leaders and his passion is connecting people and making an impact on the lives of people in this region. During his career, he has carried out over 45 transactions including cross-border.
KK is a recognised industry leader and speaker on investment management, hedge funds, private wealth management, healthcare and life sciences, real assets, angel and venture capital investments, health, education, social entrepreneurship, ICT and business strategy. He has been credited for igniting the Biotech Ignition Grant Policy and providing guidance for the policy which has later become the guidance for the INR 10000 mil India Startup Fund. He was instrumental in starting Bangalore Angels and has invested and exited several start ups in healthcare.
KK has successfully established and exited world's top performing hedge fund, EquNev-K1t Capital Hedge Fund. He manages India's first Healthcare Infra Fund, Toro Finserve LLP (www.el-toro.in) which is a closed-ended USD 500 million fund. He also run EquNev Capital (www.equnev.com), an early stage investment fund. Kapil has played an influencing role with the Governments in India and abroad.
These included:
Regulatory Working Group : Social Stock Exchange: SEBI
Vice Chairman : Personalised Healthcare and Genomic Committee : FICCI 2012 (http://www.ficci-heal.com/programme/pdf/27/Kapil-Khandelwal.pdf)
Advisory Board Member – Pfizer India
Education and Healthcare Mentor – Bangalore Angels
Advisory Board Member – Institute of Ayurveda and Integrative Medicine (IAIM)
Advisory Board Member – Healthcare Social Infrastructure: Social Infrastructure Fund
Advisory Board Member – Ignition Grant Fund, Department of Biotechnology, Government of India
Chairperson for Investment Panel – Bangalore India Bio 2011
Member – Bombay First Social Infrastructure Group for Healthcare
Member – Public Private Partnership (PPP) Council in Healthcare
Member – Health and ICT Ministerial Panel for ehealth for Eastern, Central and Southern Africa
Core Group Member – Prime Minister of India's Council on Trade and Industry Task Force for Food and Agro Industries Management Policy (http://www.nic.in/pmcouncils/reports/food/ack.htm)
Member of various sub-committees at Confederation of Indian Industries (CII) for 1998-2000
He was awarded Paul Harris Fellow (PHF) by Rotary International for contributions to Polio Eradication in India. He organised SMS Campaign mandatory though Planning Commission Health Committee in India the pilot SMS program organised in Karnataka State which realised almost 100% turnout.
KK runs a popular podcast QuoteUnQuote With KK QuoteUnQuote with KK | Kapil Khandelwal (KK)
Bloomberg Profile: https://www.bloomberg.com/profile/person/21106690