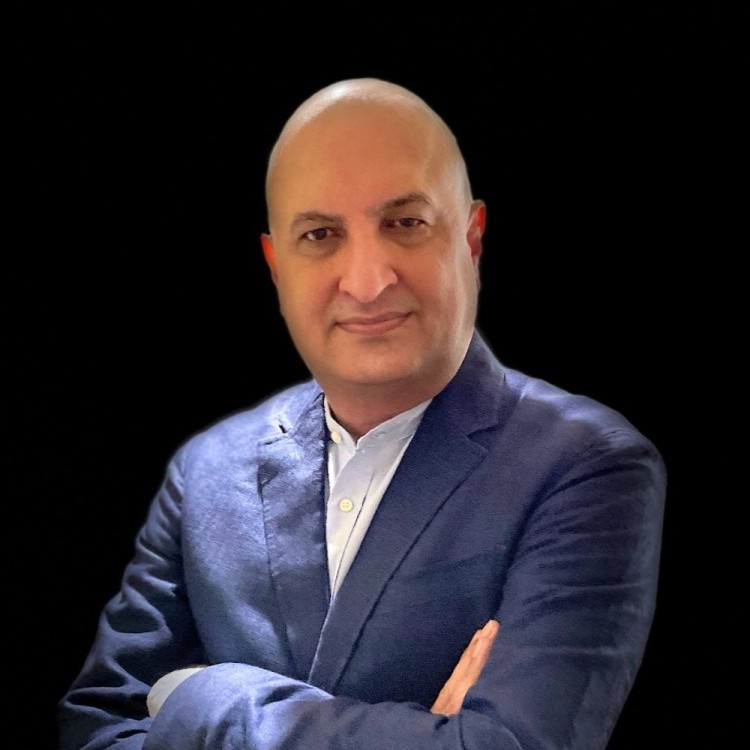 Jagdish Chawla With over 28 years of endeavor in trend forecasting, brand development, consumer engagement, digital marketing, retail operations, buying & merchandising; have developed the skill, technology and ability to build teams that deliver authentic brand experience and consumer generated content. Key Values that drive me are passion, strategic thinking, innovation and velocity.
Key Areas of Work Include: Growth Marketing, Product Design & Development, Product Life Cycle Management and Digital Marketing.
I started my career in 1991, as a Senior Management Trainee at Raymond when the "Complete Man" campaign was first conceived and since then have been consistently learning & contributing to the world of fashion.
Got bitten by the digital technology bug in the influence of the Srilankan progressive exporters, when we joined hands with TukaTech to create a high tech facility to help Fashion Brands Leap exponentially using the tech tools. At Flipkart, we used out in house proprietary tool – Sprint, to build Private labels and license brand Ducati.
We plan to formally release the Bespoken SAAS tool as our first step into designing the World of Leap Fashion. From our Design Wolf Studio at Bangalore India.