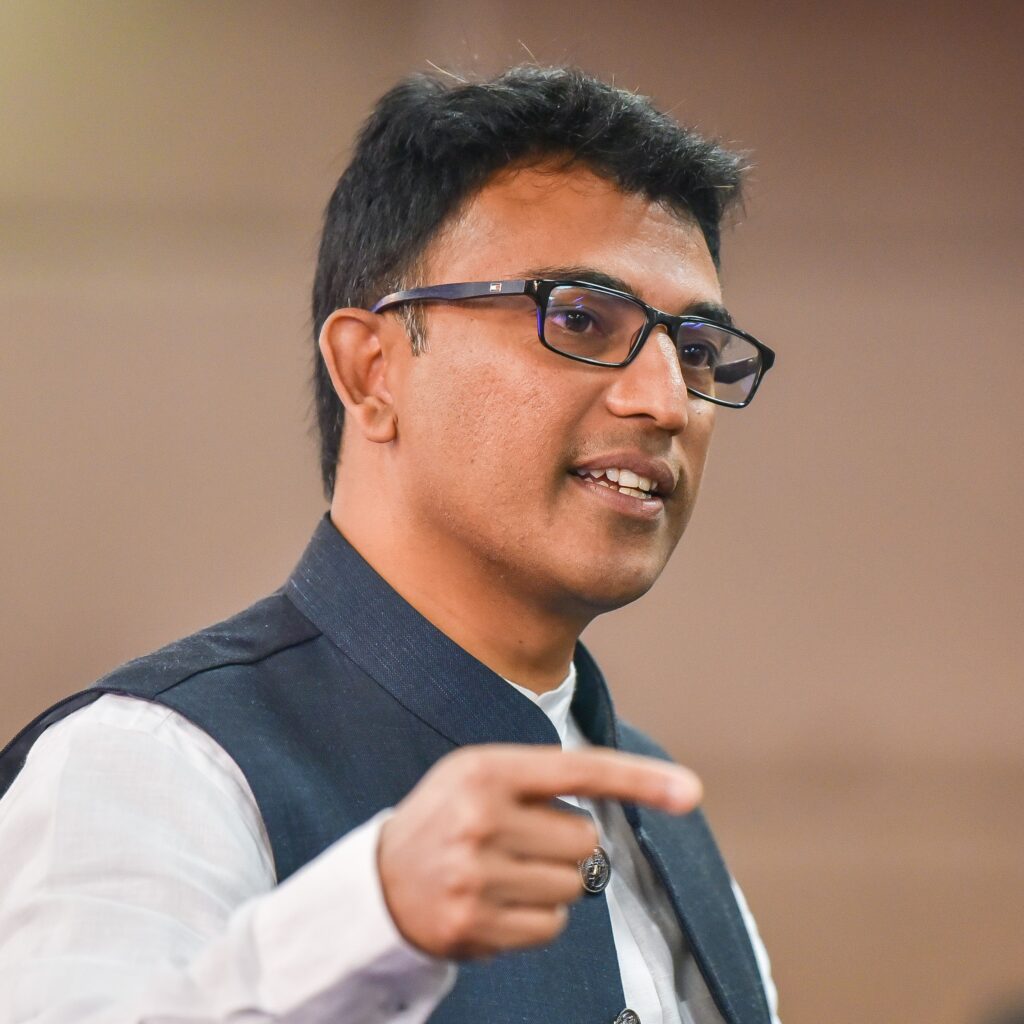 Chief Innovation Coach at Institute of Inspiring Innovation
Naveen Lakkur is a serial entrepreneur turned Innovation coach. Naveen loves to inspire enterprises and entrepreneurs to innovate and guide them to grow in the right direction. In his professional career spanning 25+ years in the industry worldwide, he has co-founded several innovative companies. He has also been a catalyst for 250+ ideas to have become commercial realities.
Naveen Lakkur is the Founder & Chief Innovation Coach at the Institute of Inspiring Innovation. He is passionate about sharing his practical knowledge of nurturing ideas and building companies. Through his talks, training programs and workshops, he has inspired over 100,000 professionals and students.
He believes new-age leadership is driven by innovation, intrapreneurship & entrepreneurship. And Naveen is committed to foster them.
Besides his active engagement with the industry, he indulges in writing books with international recognitions and he loves telling business stories.
He conducts training programs and He has authored international award winning books about inspiration, innovation and entrepreneurship.