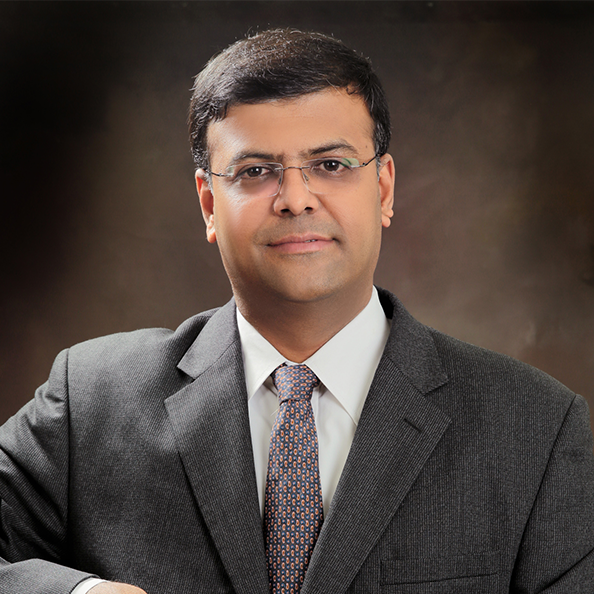 Rajagopal -Founder, CEO at KITES Senior Care, the geriatric care specialist
Raj is an experienced business leader and a healthcare entrepreneur who chartered a career in this sector out of his passion to be a part of this growing eco-system and contribute to it meaningfully.
He is the Co-Founder & CEO of KITES Senior Care, a single specialty brand in geriatric care founded in Bangalore, South India in 2016. KITES Senior Care operates specialty care centers and provides geriatric care at home & at senior living facilities. With 70+ beds under its management in three centers in Bengaluru, KITES Senior Care, has cared for over 3,500 elders since its inception both at their care facilities and at the residence of the elderly.
Raj commenced his healthcare journey as the CEO of Motherhood, a specialty in maternity care. He orchestrated a successful PE fund raise & a strategic acquisition which helped scale the brand from a single unit operations to multi-city multi-unit operations and its foray into treatment of infertility.
Prior to his entrepreneurial journey, he served as the Chief Executive of HCG Milann, leader in the space of reproductive medicine offering infertility treatment solutions & related research initiatives where he worked closely with the Board in formulating the growth strategies of the company and was responsible for its successful execution.
In the past, he has had the privilege of having worked with an eclectic mix of successful organisations Eastern Spices,  AOL Time Warner, Cairn Energy India & HPCL where he had the opportunity to learn and contribute meaningfully at various levels.
His success stories include building/scaling brands, taking companies through Strategic M&A deals/PE fund raising, setting up of businesses (start-up/bootstrap) including scaling them. He strongly believes in effective teams to deliver organizational goals and hence strives to invest, build and grow high performing teams. Raj's strengths as a leader are in (a) Customer centric approach (b) People/Process/Value based Governance and (c) Sound Strategy with Execution
Raj is a Fellow member of the Institute of Chartered Accountants of India, New Delhi, an alumnus of ISB, Hyderabad (AMP) and holds a bachelor's degree in Mathematics from Madras University. He also serves on the boards' of a super specialty hospital and a healthcare focused strategic advisory firm. He is extremely passionate about mentoring start-ups & sharing knowledge with budding entrepreneurs.