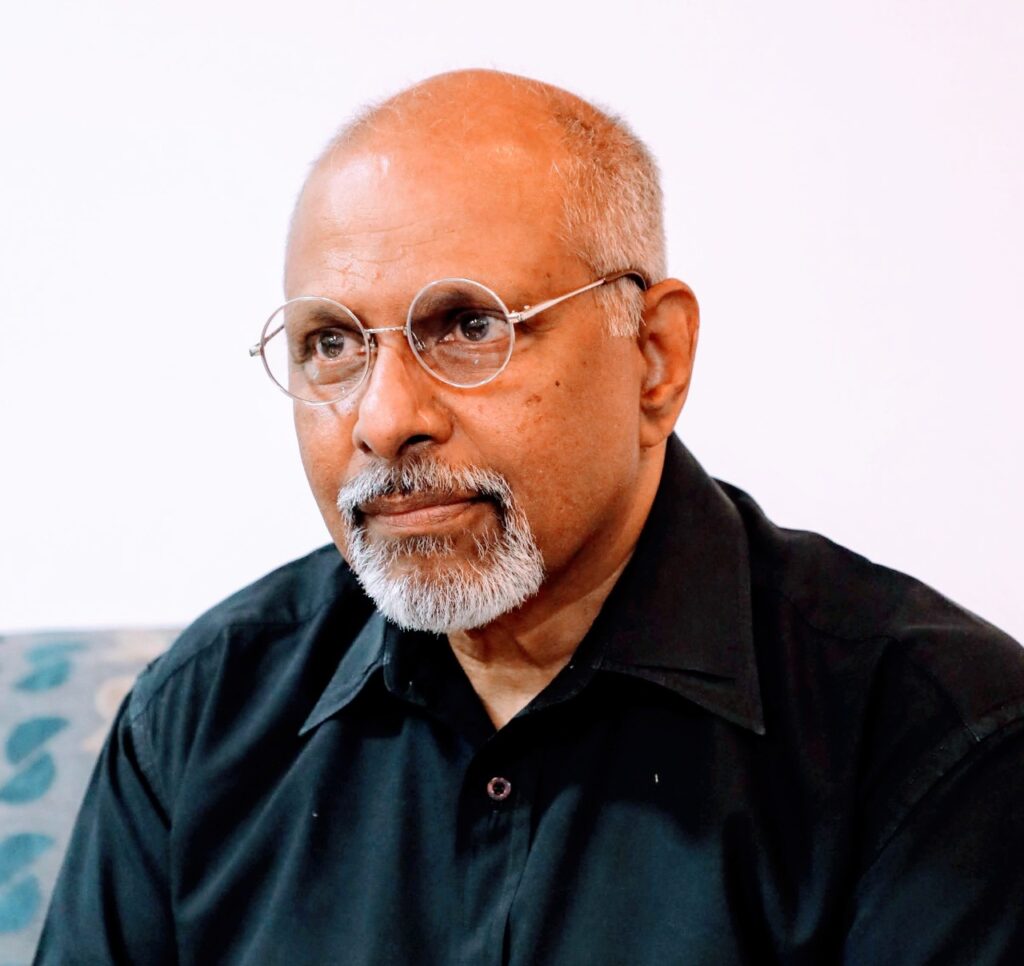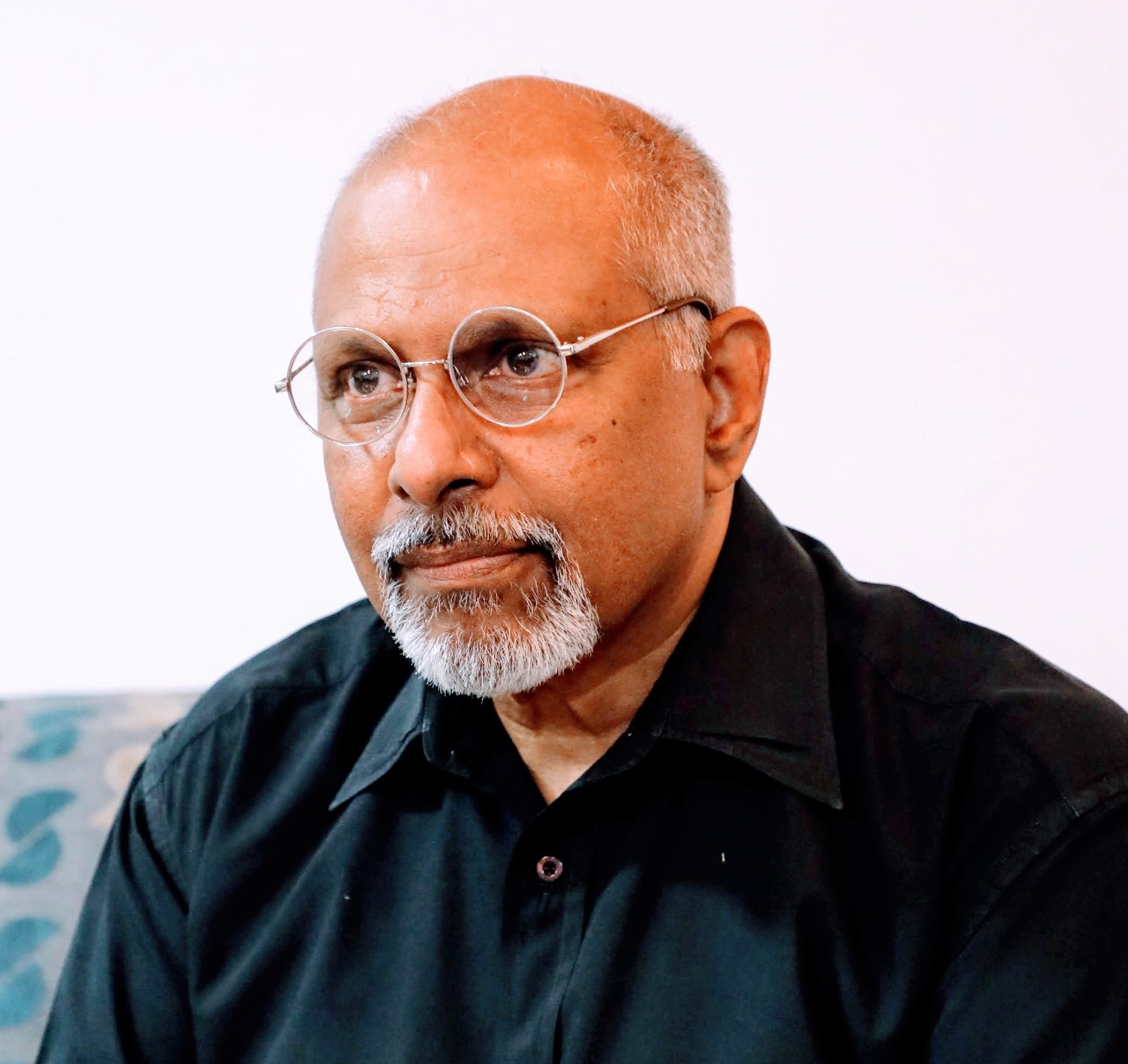 Ravi Shankar is a technologist with a proven track record of over 25 years with leadership roles in ASIC design & verification, VLSI design methodologies, EDA and software development. Ravi has conceptualized and engineered several IPs and methodologies in software architecture, system design, chip design and verification space. Ravi has co-founded two start-ups in 20 years' time – where he has participated in various roles of engineering, business development, customer relationship and product initiatives.
As a business leader, he led his teams to win the confidence of several global customers in the VLSI domain and continues to enjoy an excellent recommendation from them. In engineering lead capacities, he has successfully led the verification of several complex chips based on innovative techniques and methodologies.
Ravi has published several technical papers in various forums in the space of verification. At Whizchip, where he served as the CEO, Ravi's vision propelled the company's IP, technology and methodology group. Heading the innovation group at WhizChip, he was instrumental in creation of path-breaking products, IPs, methodologies and tools.
During his stint at Synopsys, he was one of the early proponents of HVL based verification in India and APAC region and has helped several semiconductor design houses adopt it. Later, as an engineering manager at Ample Communications, Ravi has delivered complex multi-site engineering assignments leading to successful chips.
Ravi has a passion for teaching and working with new-college graduates and has mentored many talented engineering graduates through to a successful career. The proof of Ravi's leadership and people-centric approach is that several engineers have been working with Ravi for over a decade now. As a co-founder and CEO of Proxelera, Ravi is working in overall company direction, business initiatives and fosters the business and technical growth of the organization.