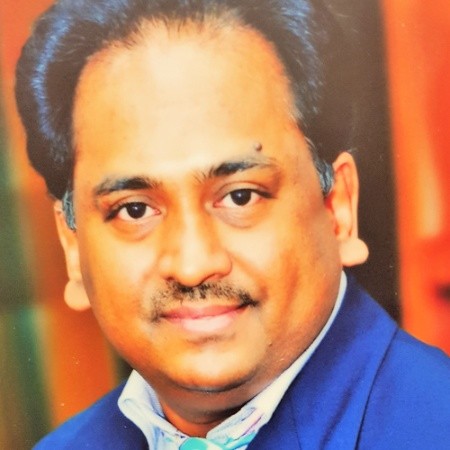 30 years of Business Leadership experience across industries in the areas of Valuation, M&A, Mentoring and Organization Building.  Besides, has invested in number of startups as Angel Investor .
Saroj Patro is a Physics graduate, Chartered Accountant and executive program from IIM(A) and IBBI certified Valuer.
His post qualification experience includes various challenging roles in organizations like Nalco, ICI, Orica, Tata Power and Bumi Resources among others.
He has been experienced 15 years in Key Management Roles across organizations and countries. He has been instrumental in simplifying the structures in a complex environment. 
Last few years, he has been advising/providing consultation to various large mining groups, management consultants and private equities. He has been mentoring number of startups across segments in association with many incubation centers.
He has been panelist speaker and advised to McKinsey, Janus, CITI Group/A T Kearney, Bain Consultant, Bumi Resources Mineral, Thriveni/Samara Capital, KKR, Elliott Management and various other large firms on variety of subjects. Have been consultant and panelist speaker with GLG, VC Circle, Terrapin and many other management institutes.  
He keeps abreast with continuous reading of current affairs, economics and valuation.