Mentor
Vijayasimha Ajarananda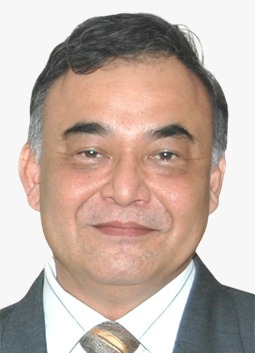 Vijayasimha Ajarananda- Inventor, Translational Engineering and Feature Engineering
Vijayasimha has spent over 30 years in product development, production engineering, manufacturing and market entry strategy in areas as high precision analytical instruments, tribology and measurement systems, semiconductor manufacturing, fermentation technology, bulk drugs manufacturing, factory automation and robotics, aerospace engineering and medical technology.
Architect of over 21 products launched some of them still born ones his activities have been predominantly with early stage businesses and in the rejigging of stagnant or failed businesses across the US, Germany, Japan, Russian Federation, Singapore and India.
He currently runs 2 start-ups in medical devices and serves on the advisory board of a few companies and the Lemelson Foundation, a philanthropic foundation furthering the cause of inventing and innovations.
He has been an active member of the FICCI Healthservices Committee, the FICCI Start Up Committee and the FICCI Task Force  on Healthcare Innovations, a resource person for the BIRAC programs and with Waste Impact, an NGO building inclusive ecosystem for grass root inventions leveraging science and technology for the sustainable management of waste.
Education: Graduated from BITS Pilani-1979.