Mentor
Dr. Pradeep V Desai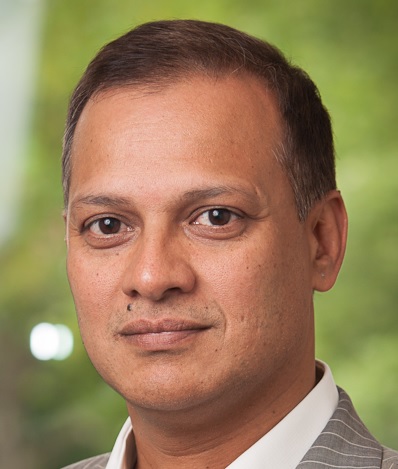 Dr Pradeep V Desai-CEO of Thalesat Innovations Private Limited (TIPL). Entrepreneur.
TIPL develops MedTech, HealthTech, and Digital Therapeutics TIPL uses advanced digital technologies, AI and deep understanding of Human Physiology to come up with effective and affordable solutions for healthcare.
Dr. Pradeep is an experienced entrepreneur in the MedTech, HealthTech and Digital Therapeutics space.
He has over 30+ years of experience in the Information and Digital Technology Industry. He worked for multinational companies- General Electric (GE), Tata Consultancy Services (TCS), Philips Research, and Wipro Technologies at Senior Leadership level, Managing and Developing Research and Innovations.
He consults and advises companies on- MedTech, HealthTech, Digital Therapeutics, AI, Innovation and Business.He has a strong network in the Industry, Research Organization, and Academia.
He is the:
Fellow, Institution of Engineering and Technology (IET)
Senior Member, Institute of Electrical and Electronics Engineers (IEEE)
-Life member, Computer Society of India (CSI) and Vice-Chairman of Computer Society of India, Bengaluru Chapter.
-Life Member, Indian Society for Technical Education (ISTE)
Education: 
-Post-Doctoral in Symbolic Data Analysis and Neural Nets, Paris Dauphine University, Paris, France.
-Ph.D. Computer Science and Engineering
-MBA – Computer Applications Newport University, USA.
-Masters in Electronics and Bachelor in Electronics and Communication.