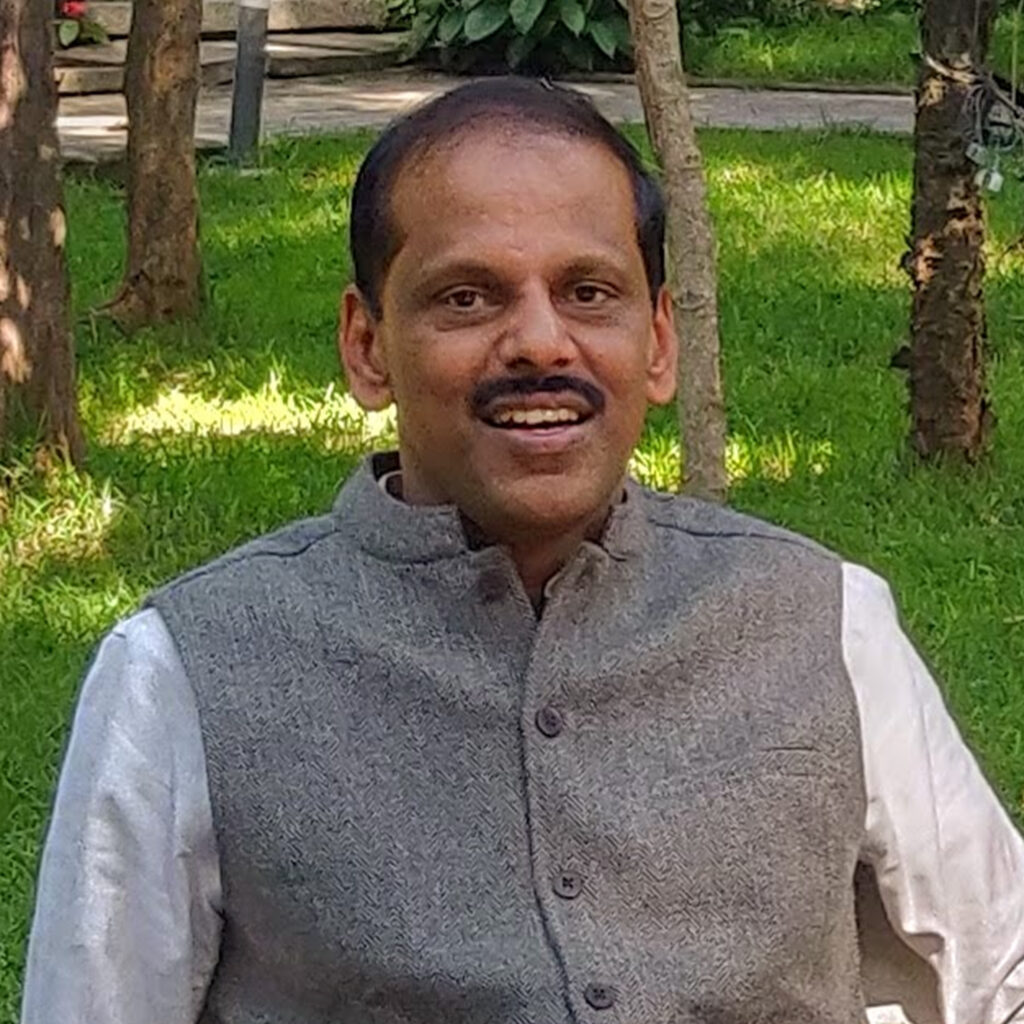 Ravi Chandran-Advisory Board Member | M & A Advisory | Business Coach | Investor | Non-Executive Director
Ravi is an IT industry veteran who has been an integral part of Bangalore's transformation as 'the' IT city of India, from the '90s. He has served the industry for over 3 decades, working with a few transnational corporations and a start-up, before venturing out on his own. 
He now runs Aptus Enterprises, where he & his team consult on topics like Business & IT Strategy, Offshore Transitions, Information Security, Enterprise Architecture & Program Management, offer strategic advisory services for start-ups and work on Mergers & Acquisitions. 
As an 'intrapreneur' during his career with select MNC's, Ravi has successfully handled leadership roles with P & L responsibilities, managed multi-million $ enterprise class IT projects, transitioned large IT projects to India and set up new practices & divisions. 
Ravi has been part of the start-up ecosystem from its nascence when he cofounded a start-up in 2000, when the word start-up or VC's were unheard of. He is now an early stage investor, board member & advisor to start-ups, member of reputed angel investor networks & Investment Committee member at an investment fund.
He currently advises select startups in India & the US on business strategy, idea & product validation, go-to-market etc. and also actively contributes in nurturing the entrepreneurial ecosystem in India, in any way he can. 
As part of continuous learning, he has earned professional certifications in areas like Project Management (PMP), Enterprise Architecture (TOGAF), Information Security (ISO 27001), IT Services Management (ITIL) & Quality (ISO), among others. 
Education:
Executive Management Program-IIMB
Bachelors in Technology, Engineering & Technology-Awarded as best outgoing student Gold Medal.