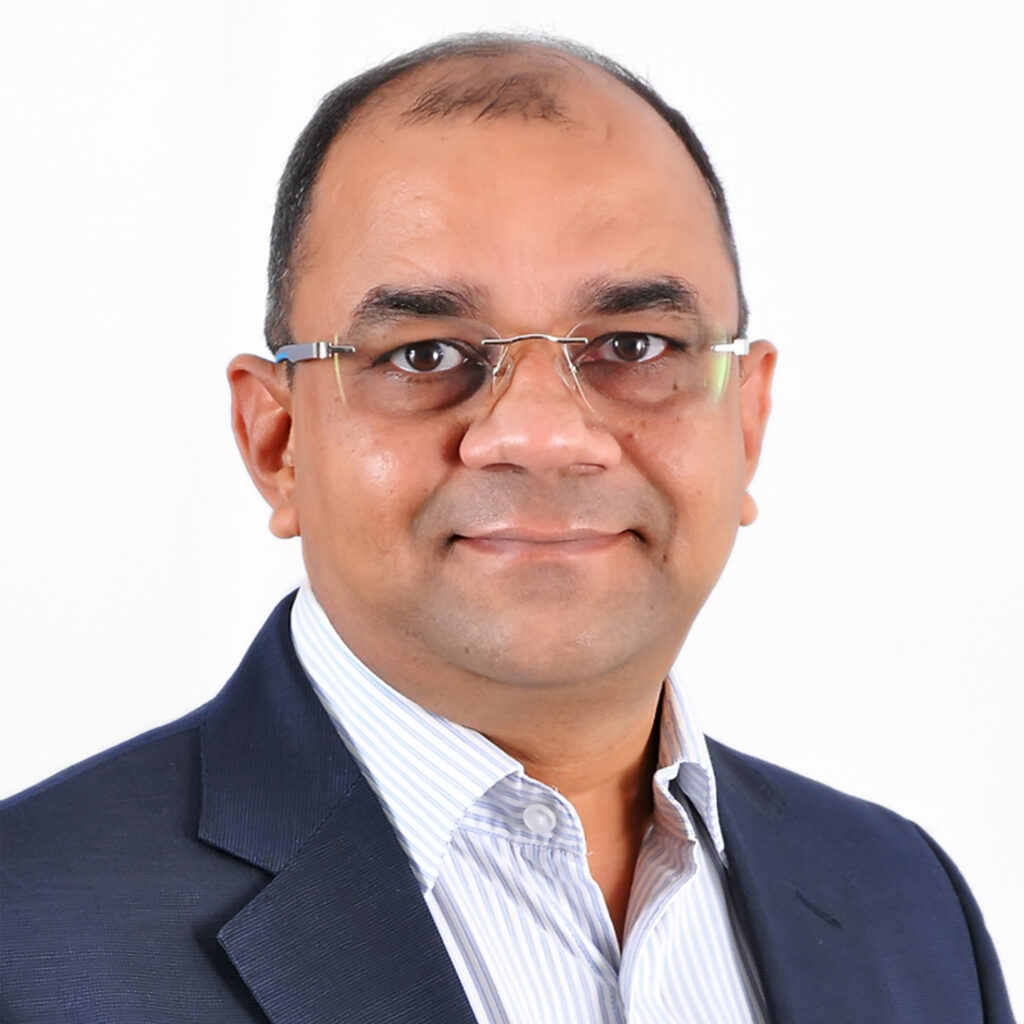 Amit Tiwari- Transforming Businesses and Inspiring Growth
He has 25+ years of experience in various industry sectors (Energy Management, Renewables, Product and Management System Certifications, eCommerce) and has led teams within India and South East Asia under various capacities and in different organisations.
He has also been a Business Growth Consultant and his expertise lies in Sales, Marketing, Customer Service, Operations and People Management. Presently he is the Chief Operating Officer for Learning Edge India the holding company for Little Elly Chain of Preschools, Elly Child Care and LETTER – Teacher Training Research. 
Education:
Electrical and Electronic Engineering from NITK Suratkal.
MDBA, Symbiosis Institute of Management Studies.