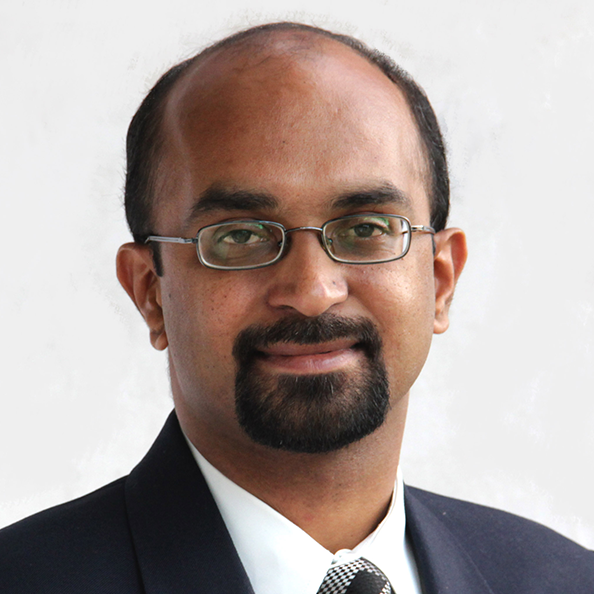 N Ravi Shankar-CEO, Aim High Consulting, Columnist, Author, Speaker, Start-up Mentor, Angel Investor
In a career spanning 23 years, Ravi has steered several leading Indian brands to success. Some of the clients that Aim High Consulting has had long and successful stints with include – 18 Unicorns, and 500 Companies across 200 diverse Categories – with names like Flipkart, Ola, Swiggy, Byju's, GupShup, Open, 3M, Helion Ventures, Lok Capital, EduSports, LivSpace, BlackBuck, Mswipe, Azure Power amongst many other new-age and technology-enabled businesses.
Ravi has a deep passion for teaching and writing. He is a guest lecturer at leading Management
and Communication institutions. He is also active on the public speaking circuit, especially in
the areas of communication, entrepreneurship, new-age businesses, and PR for start-ups in
India.
He is a Mentor on globally renowned 'Stanford University's Seed program for Asia'. He also serves as a Jury / Advisor on State and National Start-up initiatives, and Investment programs. Ravi keenly mentors a few start-ups in his personal capacity, and is an active Angel Investor, with over 100 such investments, in his portfolio.
Apart from being a successful entrepreneur in his own right, Ravi has been a popular Columnist and Author in Kannada. In the last two decades, he has over 1,000 published articles to his credit with leading dailies such as Vijaya Karnataka, Vijayavani, Udayavani, Times of India (Kannada) and UshaKirana. Ravi has authored several books, while also currently writing 'Olanota', the Sunday lead-column for Vijaya Karnataka.
Ravi has delivered lectures at leading Literary Festivals in Karnataka, including 'Kannada Sahitya Sammelana' and 'Nudisiri'. Some of his articles are prescribed as part of 'Text Books', at various leading Universities.
Education:
MBA- SDM Institute of Management Development, Mysore
PG Diplomas in Journalism