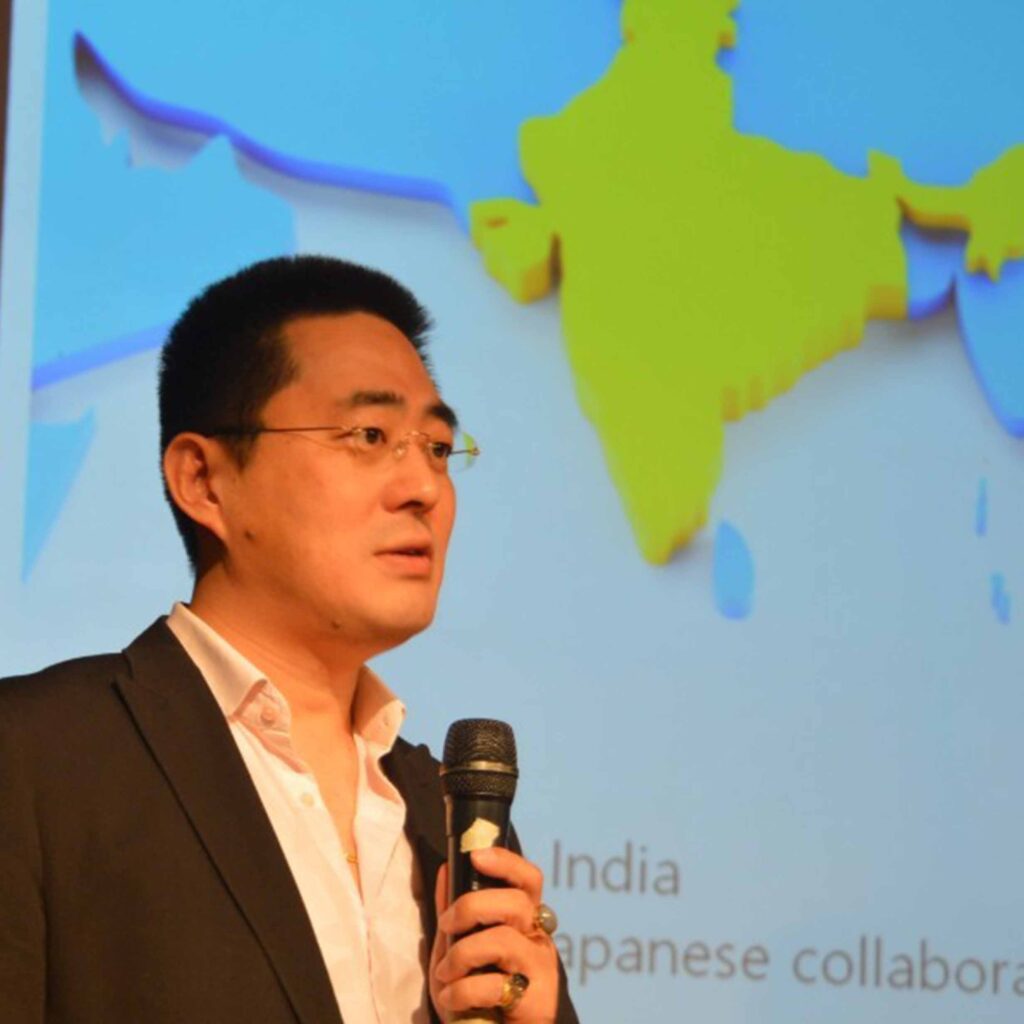 Tomoyuki YAMATO- Wow-biz Lab – Discover, Design & Initiate
Yamato is an aspirational individual focusing on "INNOVATION" in emerging countries, i.e. India, by leveraging advanced technologies/ experiences in developed countries, i.e. Japan.

As a cross-border business professional origin in Japan, he has been focusing on India and emerging markets for more than a decade after hands-on business development/ performance improvement experiences in Japan, Americas, EU, China, ASEAN, CIS, etc. After relocated to Bengaluru, India with family in 2016, he is performing as resident professional mostly in two areas, local business accelerator as well as social innovator.

• As a local business accelerator, he is offering unique & original programs for foreign MNCs and local start-ups, i.e. "Innovation in India!" by leveraging India as innovation hub/ R&D field, "virtual Expat" as pre-entry service for potential market entrants, "virtual CIO" to improve performance of existing players, etc.

• As social innovator, he is expanding his field to public fields, i.e. railway coordinator of JETRO/ METI (Japan), leading working group among MAFF (Japan) and Ministry of Agriculture and Farmers Welfare/ Ministry of Food Processing, government of India, promoting technical education/ vocational training by representing RIPO/ Ministry of Education, Republic of Belarus, etc. Regular speaker of industrial and academic seminars in wider topics

He headed India & ASEAN expansion of Japanese consultancies of Mitsubishi Corporation and NTT DATA group before starting WORLD1. He had performed in global consultancies, i.e. Bain & Company and Roland Berger, as well as Japanese industrial majors, i.e. Fuji Xerox and Sony, before receiving above assignments.
Education:
B.A in Law-Criminal Justice/Law Enforcement Administration-Keio University.