Mentor
Shrisha Ananthnarayana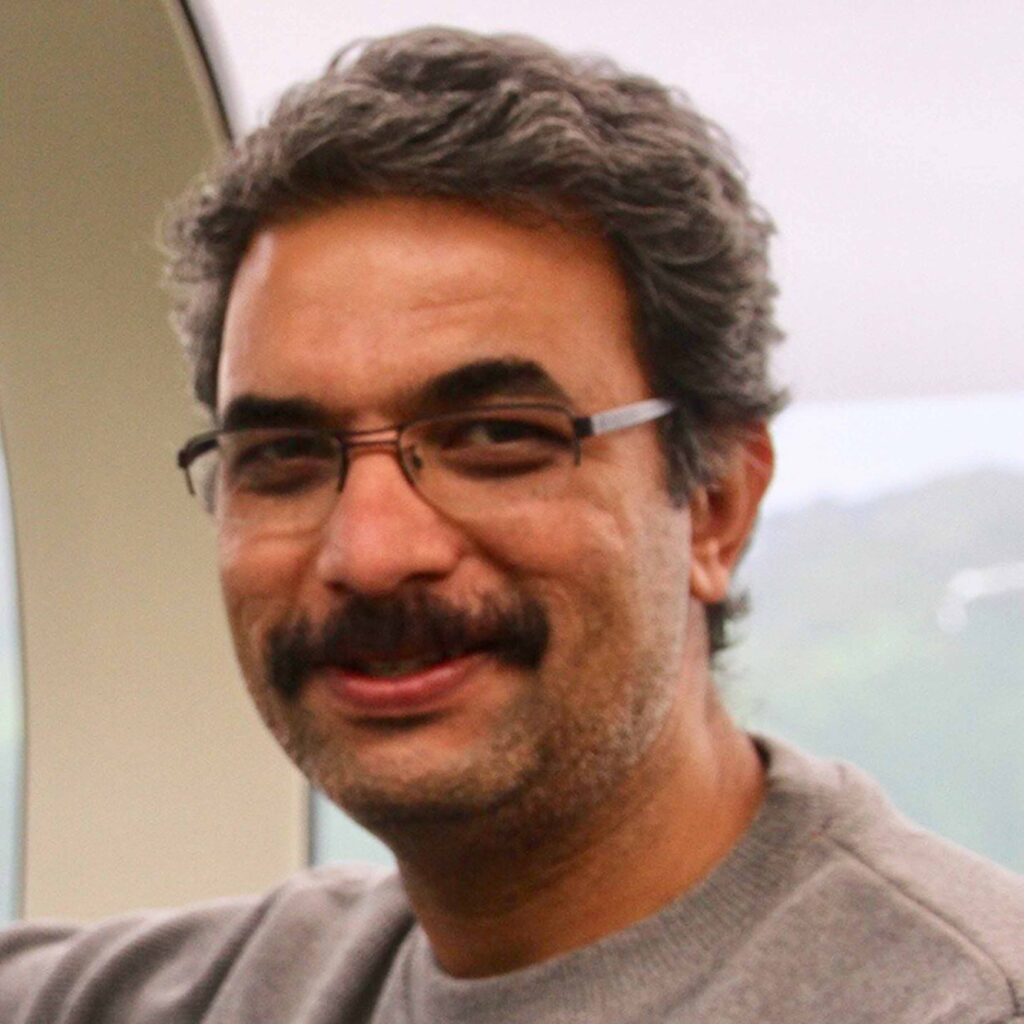 Shrisha Ananthnarayana- Marketing & Brand specialist
Shrisha has over two and half decades of experience in communications and marketing. He aims to provide result-oriented marketing and branding solutions, help companies generate breakthrough new ideas, commercialise innovation and transformation which are highly localised.He firmly believes in timeline based strategic and targeted approach backed by extensive research
His approach stems from the belief in providing tailor made marketing and branding solutions to the diverse clientele.
During the course of his career, Shrisha has handled businesses from diverse verticals, Cement to White goods, IT to Healthcare, Education to NGO, from manufacturing to services, with exposure to local and international markets.
He Provides innovative and creative marketing ideas to businesses that require direction and growth for new market penetrations, help small business professionals to effectively communicate value in their products and services so that they can have more time to focus on developing more profits.
With an entrepreneurial vision, creativity and flair for innovation strategies Shrisha has effectively used digital marketing, branding, loyalty and consulting activities to achieve set objectives for various clients in different countries for medium and small enterprises including start-ups.­
Education: 
MBA, Marketing-University of Wales
Bsc- National College-Bangalore University4