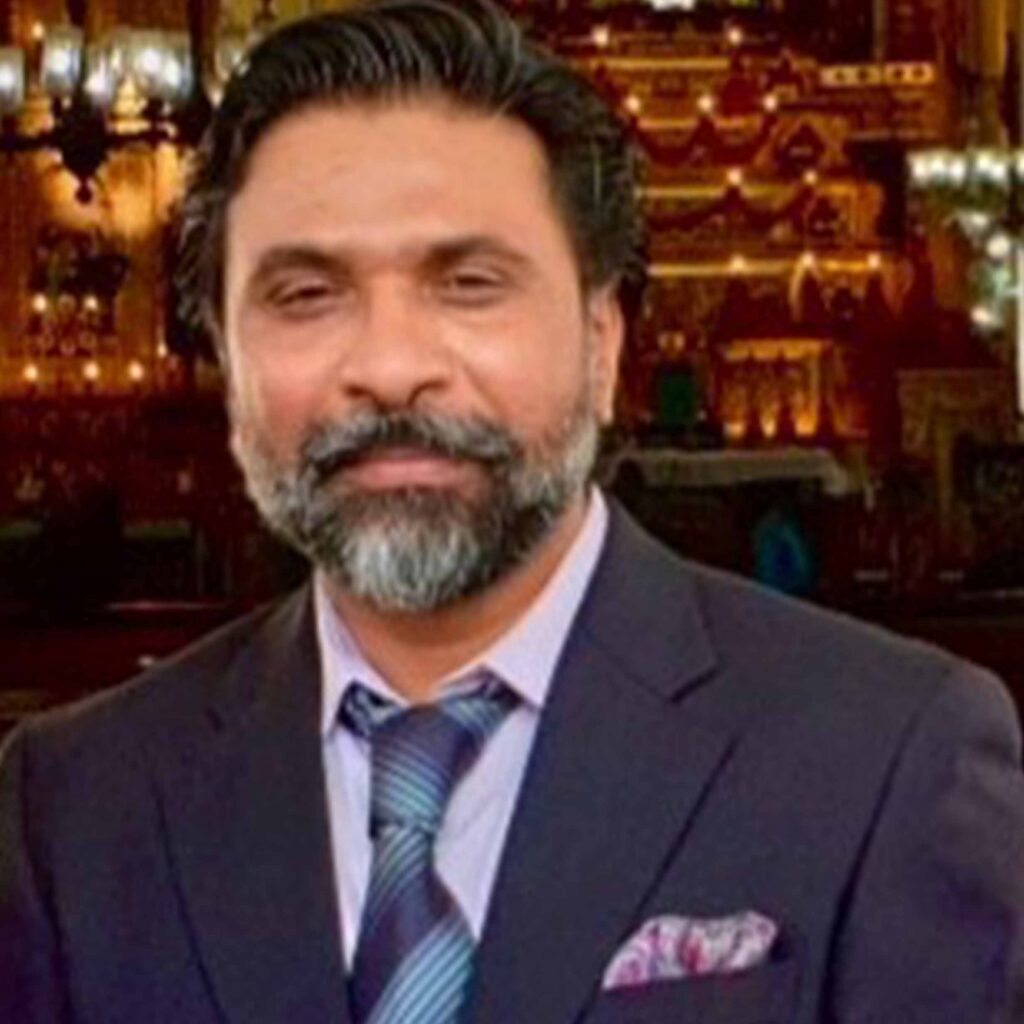 Ravi Andrews- Founder, CEO  MAKMOR
Highly Visionary Leader with clear focus to deliver results with courage and solidarity in his work while using short and long-term Strategic planning. A professional with decade of diverse experience (worked for fortune 500 companies like Cargill, Bosch, Tyco International, Honeywell, Airbus & Defence Space) in Operations, Finance, Public Affairs, Government Relations, Planning and Marketing Services, Logistics, Supply Chain Management, Global Procurement, Production Planning, International Business. Ravi's key strength is robust Business acumen and an ability to deal with complex issues in a simple manner. He has an extensive diverse industry experience for setting up Global Business Footprint in a sustainable manner.
Ravi is an enthusiastic, self-motivated and determined individual with excellent communication, strategic thinking, and leadership and presentation skills. Ravi is an active in academy world and strongly believes in sharing his practical knowledge among students & Industry experts. Believing in constant innovation and value addition, he recommends adopting an entrepreneur's mindset to be successful.
Industry we serve: Agriculture, Aerospace & Defence, Automotive, Real Estate, Retail & Ecommerce, Media & Entertainment Water & Waste Management
Education:
Executive General Management Programme-IIMB
Bachelor Degree, Economics.Politics.Science & History-Delhi University.