Mentor
Prashanth Kumar HV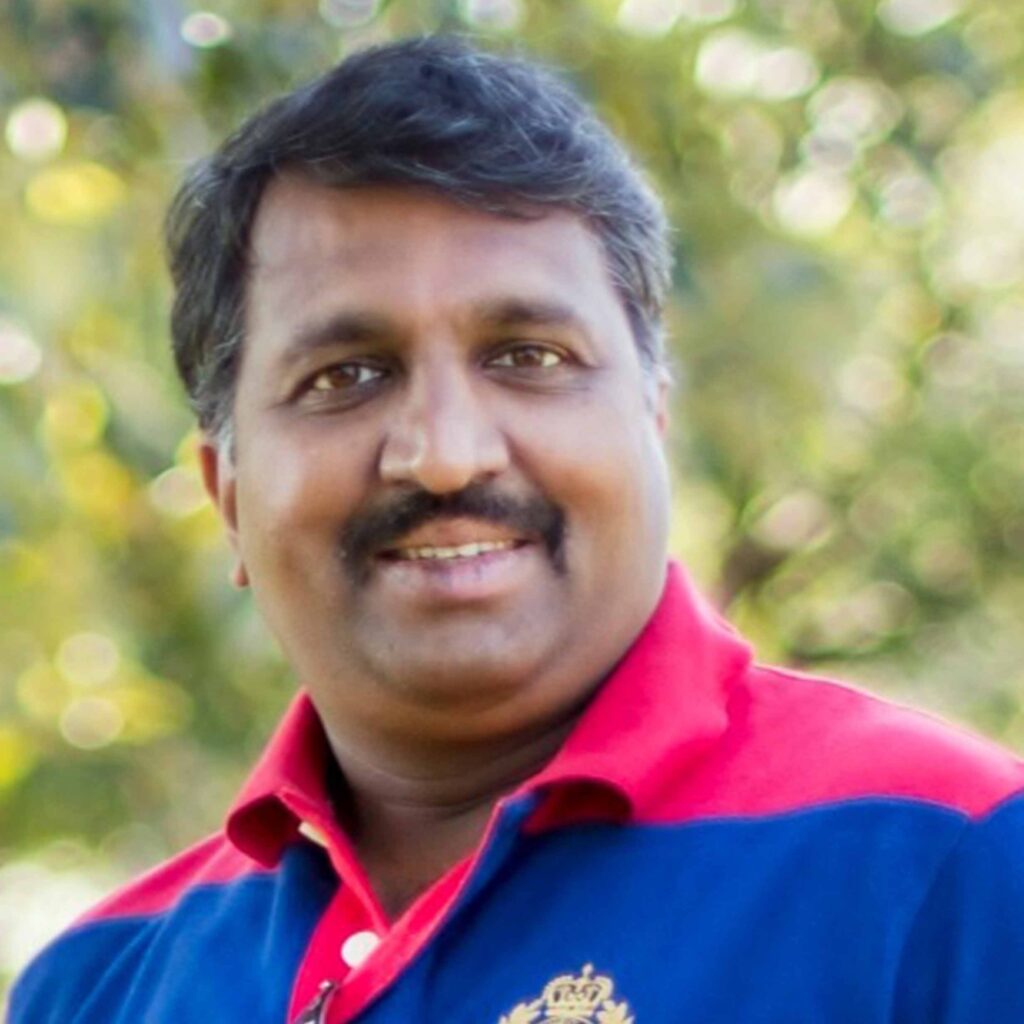 Prashanth Kumar –Dreamer | Powerful Start-ups | High Performing teams
With over 20 years of experience, he is recognized as a visionary leader who firmly believes that, "Excellence is not a skill. It is an attitude".  He's open to setup Offshore Captive centres, Provide CHRO on Call services, Lead the HR & General. Management and build teams. He has been consulting and providing Advisory services for several Organizations on strategic interventions, General & Operations management, Business enablement, process improvement, OKR etc.
He has Incubated and setup processes for Start-ups and have been associated with several Academic Institutions (Universities and private) in providing an in-house 'Finishing School' concept. He had done ssignments – BOT for a European based IT company, supporting couple of VCs to setup processes.
With a reputation as a 'Go Getter', he possesses a long successful record credited with unprecedented results in People Success, Leadership & Organization Development, HR Management, Training and Development, Compensation & benefits etc.
He garnered significant expertise in performance management, change management, structuring and implementing HR policies and systems, manpower planning, and employee retention as he moved up the career ladder. 
By assembling a consortium of skilled professionals and managing them, he provided various high-profile corporations with a wide array of proficiency and aptitude for the success of its business, by setting up offshore captive centres for captive EMC , Sonus Networks & Overture Networks.
Prashanth is,
Life member NHRD
Certified Thomas International profiling practioner
Trained on Internal Auditing and internal implementation of ISO, 6 Sigma CMMi processes.
Education: 
Bachelor of Science 

National College, Bangalore University.

PGDHR Institute of Labour Studies.