Mentor
Uppoor Kiran Kumar J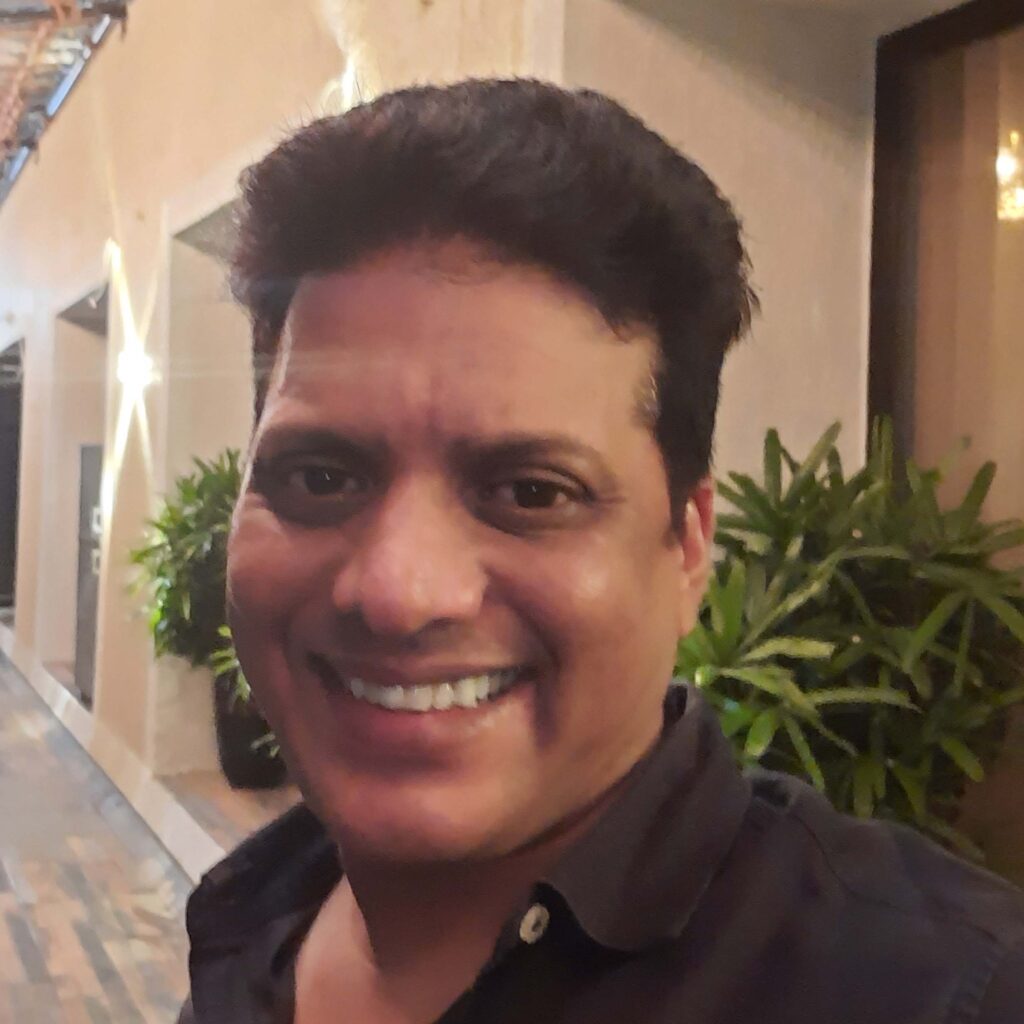 Uppoor Kiran Kumar
Over 20+ years experience across Block chain, New media, Entertainment, Internet & Retail Formats (Digital & FMCG)
Creating brands from scratch right up to building scale – with optimal use of resources and budgets
Expertise in Product Positioning, Packaging & Lifecycle Management – product idea conceptualization, market research and market roll out.
Formulating and executing marketing / media plans, reviewing marketing mix to ensure maximum brand visibility and capturing optimum market share across 360° customer engagement.
Startup mentor for early stage ventures in telecom, ecommerce, SAAS & education. Co-founded 3 companies. Startup advisor & Business consulting to enable value unlocking via investor ready pitches, Business realignment and fund raising. Blockchain Solutions across sectors ( NFTs. Cryptocurrencies, ICO ,STO ).
A proponent of decentralization
Specialties: 360 degree Marketing plan, Brand Positioning, Media Planning and Market Research.