Mentor
Anand Kumar Padmanabhan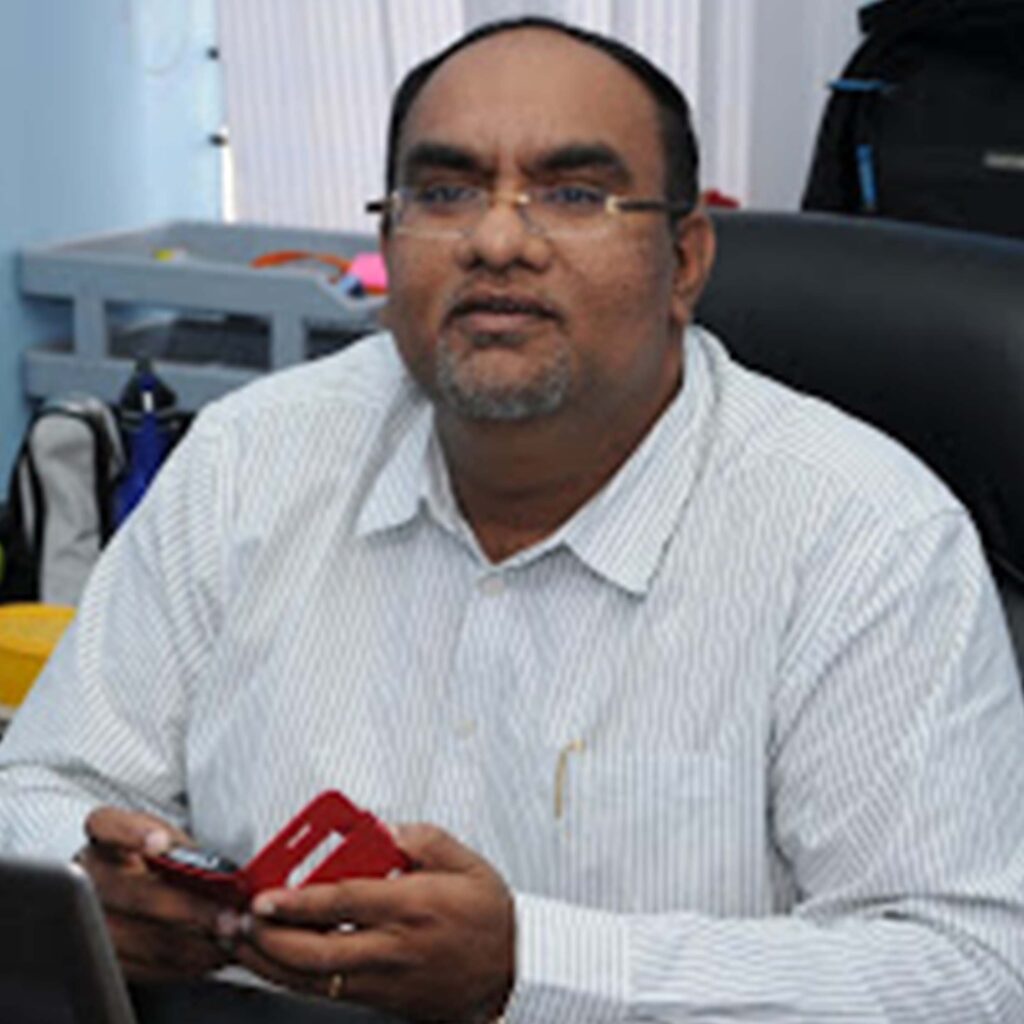 Anand Kumar Padmanaban is a Certified Manager(CM) from ICPM and is a senior professional with over 26 years of experience in high technology and related professional services businesses. Anand is currently involved in a few start-ups as a director of the board where his primary focus is on driving growth and performance improvement through business value maximization and developing sustained innovation capability.
Anand stays on the edge of healthcare technology, innovation and digital health tools by developing strong, long-term relationships with strategic business partners, vendors and healthcare innovators. This cutting-edge perspective allows Anand a unique view of the bigger picture and potential solutions to the problems faced by his customers.
Anand has helped established and emerging corporations grow through new ventures and revenue streams in national and global markets including i-calq (US), p1di(US), Healthsoft (India) and hr.com(India).
His expertise is in the areas of new ventures, business model and value innovation, the effective use of technology/IT, business transformation and project management. He has been responsible for establishing and growing information technology and knowledge management practices in various fortune 500 companies, such as Pharmacia and Monsanto.
Anand has managed international technology transfer and collaboration agreements with companies in Europe and the US. Anand holds a Bachelor's degree in electronics engineering, a Master's in industrial engineering and a Post graduate diploma in business administration. He has extensive international experience having worked in Asia, Europe and the US.
Anand is a trustee with the NGOs People's Education Society and WasteImpact and volunteers by running innovation challenges in partnership with the Indian institute of science, IITM, IIMB and the Rural Employability Advancement Programs (REAP) and coaching programs. Anand has authored 2 books and writes for national and international newspapers on topics of interest and has been profiled by magazines like Dataquest,
Voice & Data and the Huffington post.