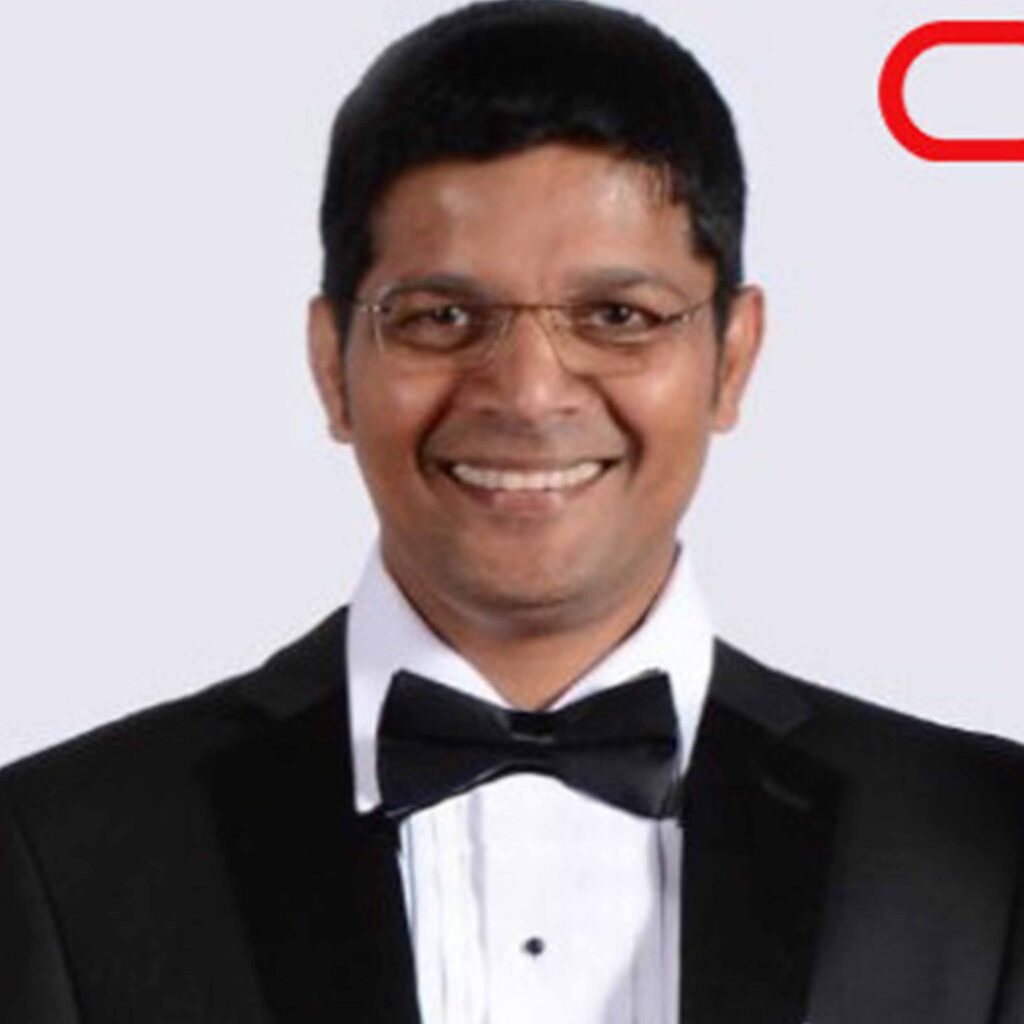 Murali Venkatesh- Digital Innovation, Transformation Advisor (ESG, Carbon Capture, OSDU, AI/ML,Web 3.0.
Murali's passion is in Emerging Technologies client advisory, practice development, vendor partnerships.
Twenty-Six years of working experience: Strategic management consulting, and product companies (Oracle, SAP) to enable technology solution offerings, define future products and offerings, build successful client's relationships, design go to market strategies, and manage high performing teams.
Eighteen years of leadership experience for "Big 5" Strategic Management Consulting Companies (Accenture, PwC/IBM, Capgemini, Wipro/SAIC).
Build Emerging Technology products and solutions offering using: AI/ML/DL: TensorFlow 2.0, R, Python, NLTK, Spacy, H20, SPSS, SAP Leonardo, Azure Machine Learning Studio, Oracle Intelligent Bots, ChatBots (Kore). Distributed Ledger Technology (DLT): Blockchain, Hyperledger (Fabric, Iroha, and Indy), Ethereum, Hashgraph, Swirlds, Hedera, Zero Knowledge Proofs (ZKP), Decentralized Applications (dApps). Open Source: Spark, Hadoop, MongoDB.
Nineteen years of work experience in ERP (Oracle, SAP) enterprise solution offerings. SAP's Leonardo, Simple Finance, HANA, PRA, JVA, UOM, IS-Oil) and Oracle's ERP Cloud, Fusion, SCM Hub, IoT Hub, Blockchain Hub, NetSuite, BlueKai, Data Science.
Education:
Executive Program-Blockchain Strategy- Said Business School
MBA, International Business-National University
Diploma Computer Education, DEC
BS Computer Science