Mentor
Chandrashekar Arcot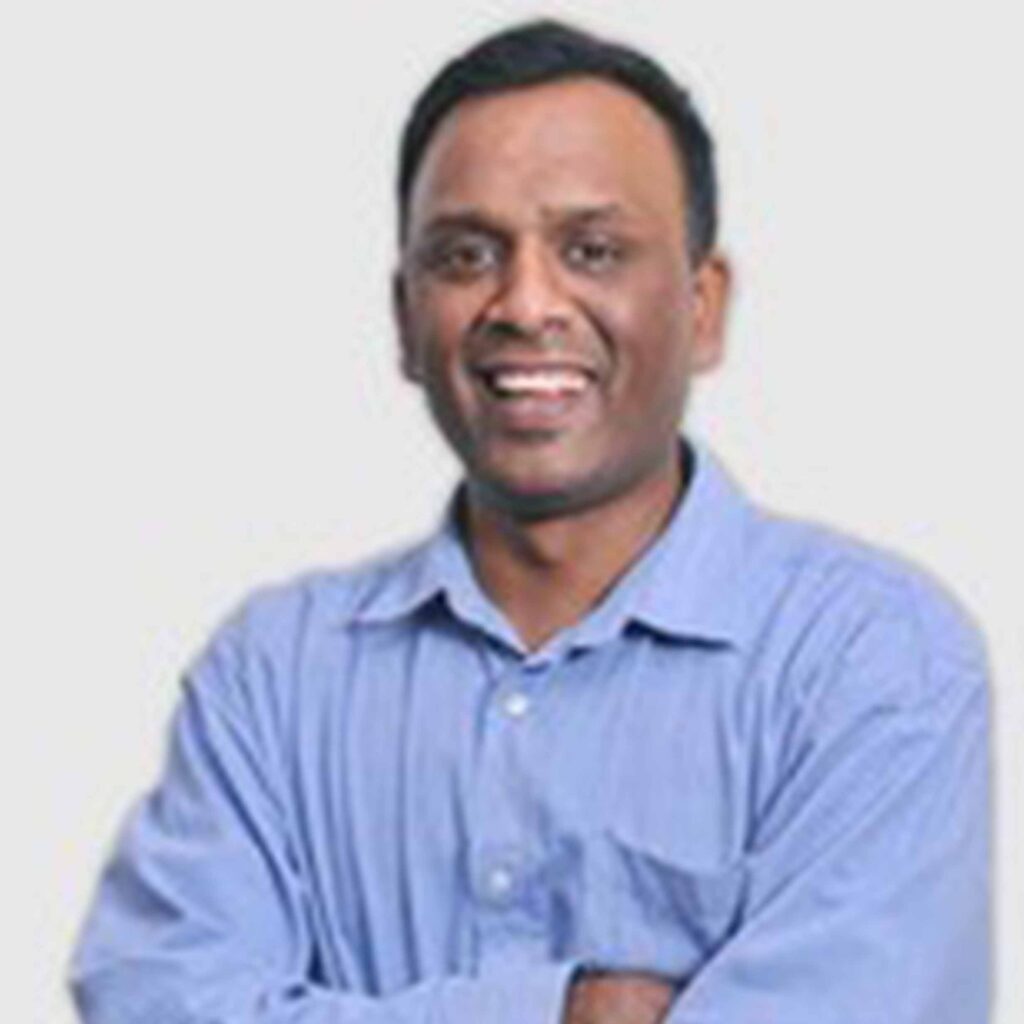 Chandrasheka Arcot– With an experience of 25+ years Chandrashekar is Building team(s) to develop solutions and products using Machine Learning, Deep Learning, Computer Vision, IoT, Simulation Technologies, etc.
As a co-founder at Axiom from 2002, Chandrashekar has worn several hats with a primary focus area of driving customer focused technology initiatives. This includes developing new capabilities and technologies or pushing boundaries on the known technologies.
Right from the early days, he has been fortunate to build highly responsive team(s) focused on bringing our deep technology experience in the automotive and aerospace to other verticals such as CPG /FMCG, Consumer Products, Healthcare, etc. The focus was on delivering solutions faster, cheaper and efficient using
Simulation Models and methods. Measurement / Instrumentation Innovations
Custom Software modules
Work Process automation and of course a lot of Fundamental Research to drive down costs, bring products to market faster, cheaper and more efficient.
Focus Areas: Innovation and Incubation, IP development, Early Stage R&D, New Technology Feasibility, User Experience, Partner Eco-System Development, Startup Technology Glide Path support.
Technology Areas: Machine Learning, Deep Learning, Computer Vision, IOT Applications,Embedded Systems Development, Wired, and Wireless Communication, Mechanical Design & Engineering, Virtual Simulation Engineering, Math Model Development.
Education: 
B.E Mechanical Engineering -MSR Institute of Technology
M Tech-Heat Power Engineering- National Institute of Technology