Mentor
Debasis Chakraborty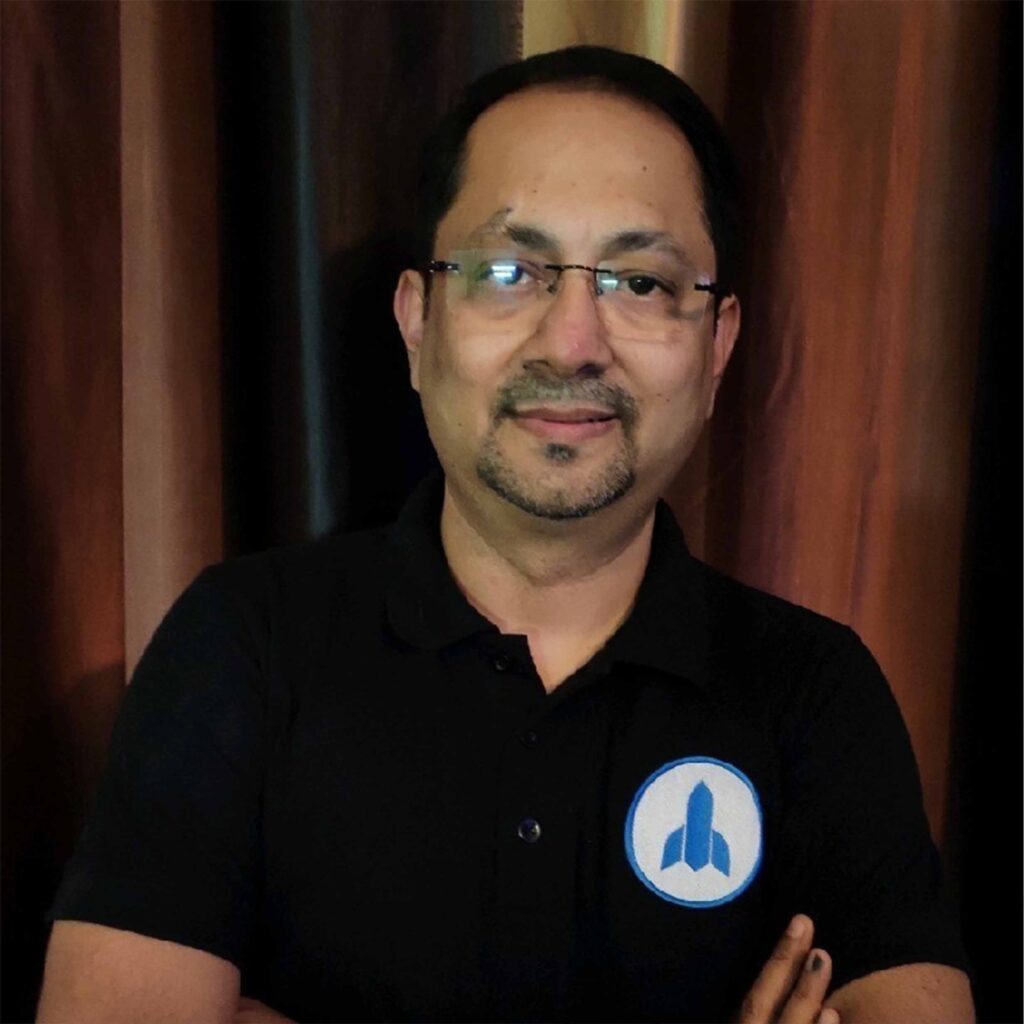 Amit Tiwari- Transforming Businesses and Inspiring Growth
Debasis Chakraborty-
Passionate about Early Stage Investing, Coaching and building World-class Start-ups. Have a keen eye in identifying the hidden gems and foster them into High Velocity Trajectory.
Working with multiple startup ecosystems globally and working towards building cross country Innovation Bridges.
Over the past decade have worked with hundreds of startups in identifying their 'Key Value Proposition' and taking them to scale.
At Mainstage Hub, he works with 40+ Global startups.
Education:
EGMP-IIMB
PGD in GMT- NIFT
PGDCA, Brilliant's Computer Centre
Honours in Physics, Calcutta University.