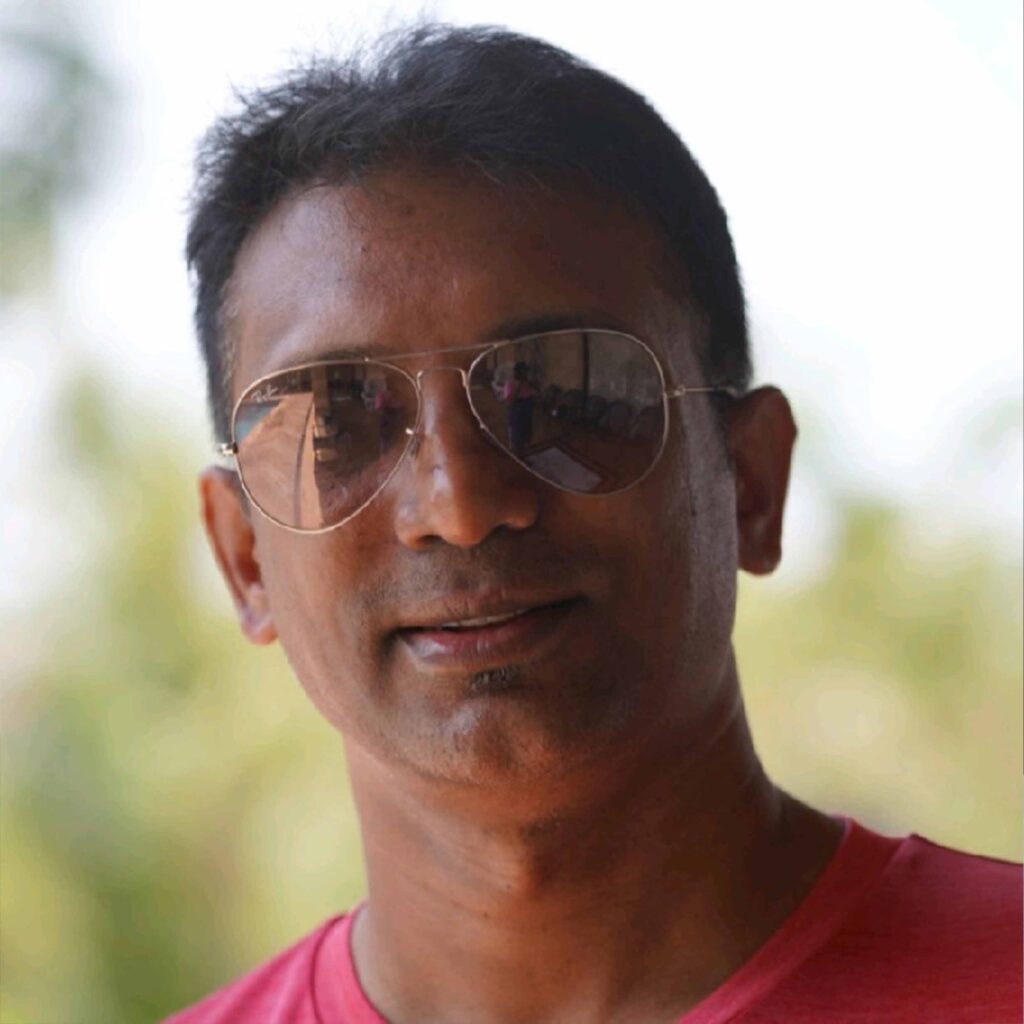 Tarun Kishore-Helping startups and businesses to create their unique story in hyper competitive and cluttered markets
Tarun is consumer marketing professional with 18+ years of experience and proven record across different brands and product categories. He has a good mix of brand management, integrated marketing, and Media stints across different business life cycles and product categories. Currently working as a consultant with various businesses and early-stage start-ups.
Passionate about building sustainable, relevant, and profitable businesses and brands. Creating and implementing ROI driven marketing hypotheses and models drives him.
His core strengths lie in scaling brand and performance marketing across both offline and online platforms. He has deep interest in developing and executing content strategy through consumer insights, data led marketing measurement models and CRM strategy.
Having worked with and managed teams across different geographies, he has rich experience in working and scaling start-ups in a hyper competitive environment.
Currently spending time learning about Web3 and Blockchain, believes that it is going to be a game changer not only for businesses but for the overall ecosystem.
He is an avid runner and sports enthusiast with keen interest in art and music.
Education:
BE, Mechanical, Pandit Ravishankar Shukla University.
Business Administration- Marketing-PGDM- Institute for Technology & Management.