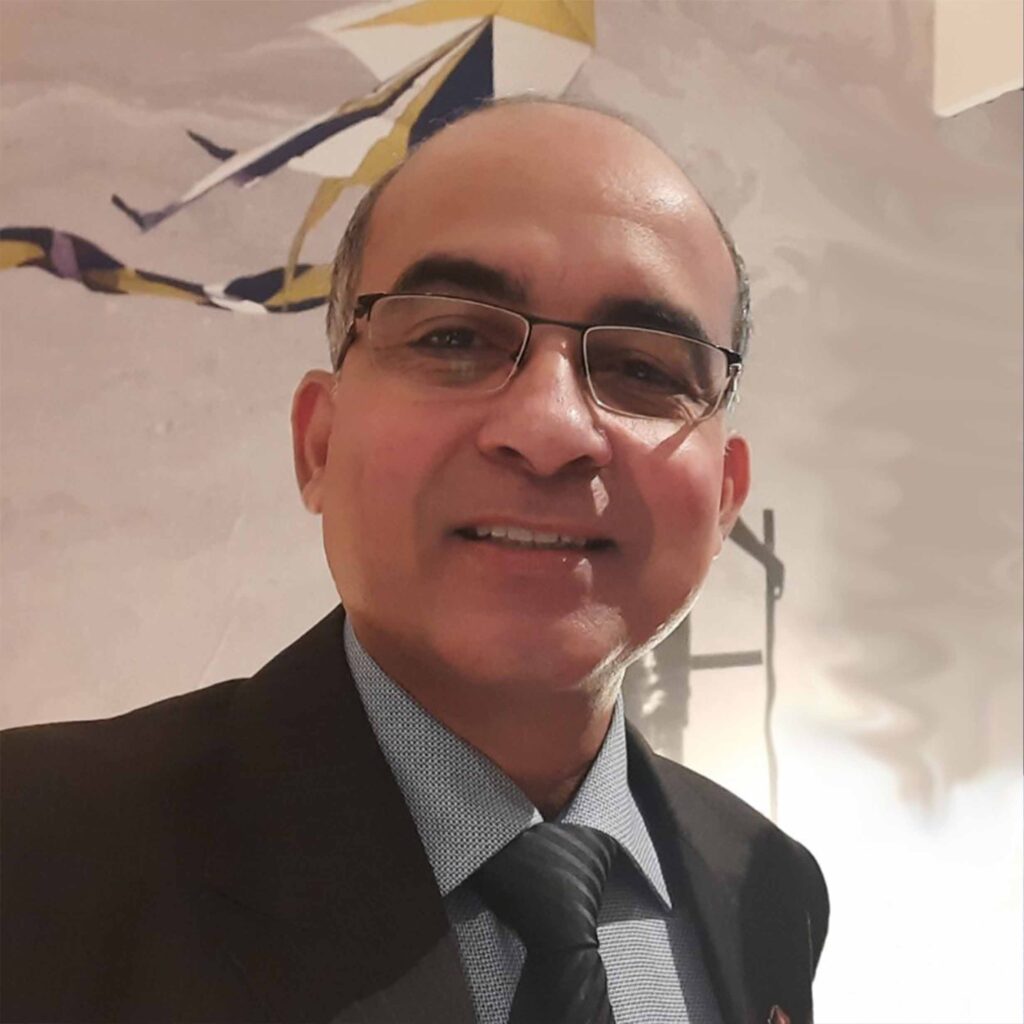 Rajeev Hundekar-Entrepreneur , Business Coach , Gears & Powertrain Expert
A rich and satisfying journey of over 30 yrs of Entrepreneurship and industrial experience riding the natural sinusoidal performance curve of businesses with passion, grit and grace thereby contributing in creation of organizations as reliable supply/value chain to OE customers and also a good number of technicians, exemplary engineers & managers in gear industry.
A startup estd. in 2019 supported by UNIDO-REEEP (United Nations Industrial Development Organization – Renewable Energy & Energy Efficiency Partnership) to commercialize a couple of patented technologies & products delivering an immense socio-economic impact in terms of solving a couple of major problems, the globe at large and India in specific is faced with : Polluting Emissions from In-use(on road) vehicles, Fuel Consumption/Import Bills, Dilemma of implementation of Scrapping Policy of Old Vehicles, and Pre-mature deaths due to Air pollution.The seminal and founding genesis of the company has its roots to my stint in Germany where he designed and developed a New Gearing concept and also an Ultra-High Speed gearbox & its application for enhancement of performance of engines/vehicles solving the problems of fuel efficiency & polluting emissions.
He established a green field startup Mesh Trans Gears Pvt.Ltd in 1989 and by 1994 it became a preferred tier-1 supplier to all major Automotive OEMs in the country.
Education:
MPEFB, Entrepreneurship, Aerospace Management-IIMB
AeMBA, Aerospace Management- TBS Edcucation
Innovative Product Development & Design Methods-IISC
 B.E- Mechanical- Sri Dharmasthala Manjunatheshwara college  of Dharwad