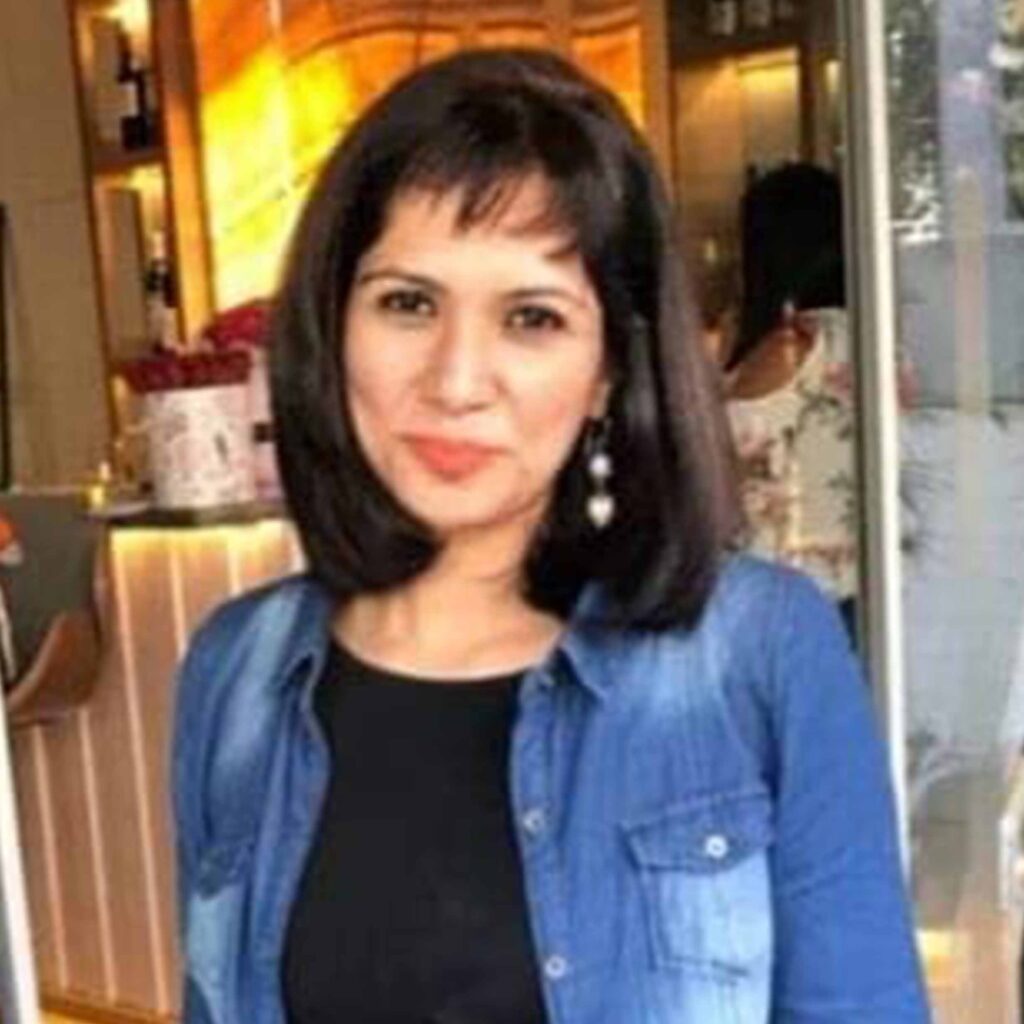 Avi Keswani- Director and Co-Founder CREO Valley Group of School including LISAA School of Design
Avi Keswani, under the umbrella of CREO Valley, she took charge of setting up LISAA School of Design Bangalore (Design Institute from France), CREO Valley School of Film and Television (Courses Certified by QAI, UK) and CREO Valley Productions & CREO Valley School of Creativity Design & Management.
After living in the United States for over 13 years Mrs. Avi Keswani took a plunge and decided to move back to India. With a vision to set international training standards in the country in the field of art, education, and to contribute to the society through the means of art and cinema.
Avi Keswani's Awards:
Avi Keswani was accorded with Nirbhaya Award in 2014 for the outstanding Service in the field of Art and Design. (Achievements Section)
Avi Keswani is recipient of award at International Film Festival at Prayag Allahabad for Best Feature Film "A Daughters Dream" (Achievements)
Avi Keswani was awarded "Bharat Gaurav Samman" for her work in the field of Education. (Achievements).
Ms. Avi Keswani has also been invited as Motivational speaker cum Mentor at Reputed Institutions like IIM Bangalore, FICCI, She is proactive social worker in the field of girl child education and has spear headed several programs in the field of poverty alleviation through education.
Education:
MBA from San Jose, California
E in Computer Science from REC Bhopal