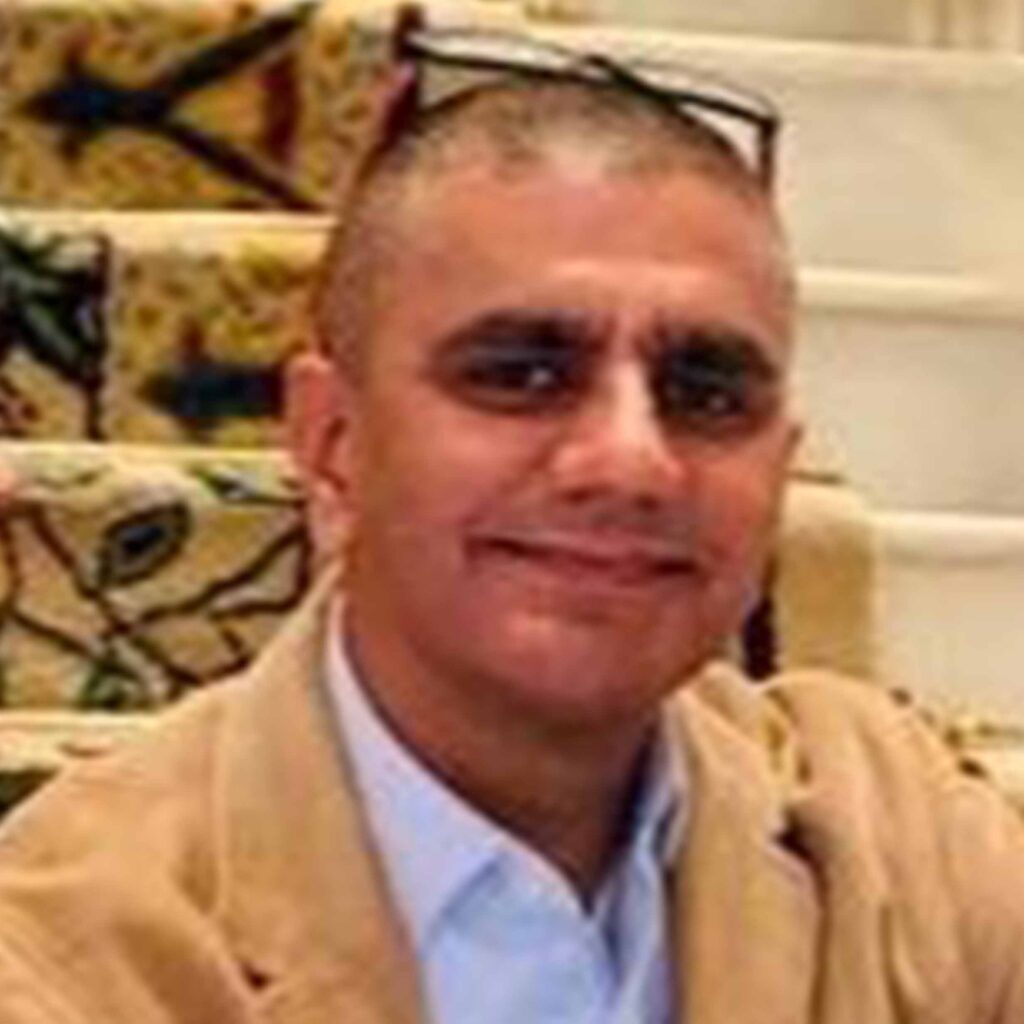 Navneet Kalia- Inventor of alphaTUB
Navneet is Founder, CEO & Inventor of alphaTUB, a social engagement platform & tool for early literacy and languages development. Navneet is passionate about bringing positive change in Early Child Care and Education by fostering large scale parent-school & societal engagement.
The patented alphaTUB, is proudly a Product of India. Winner of various global awards, 2018 Design Excellence Award, 2018 ICT Startup Awards in India, Winner of the 2017 Edison Award for Innovation in New York, Red Herring Award in Manila and Los Angeles, Jury Finalist for CII Industrial Innovation Awards for 2016 and 2017 in India. alphaTUB is a Govt. of India recognized startup and its IP portfolio backed by the Ministry of Electronics and Information Technology.
Navneet has extensively lived in China, Vietnam & India. Prior to alphaTUB, he Founded iSMART Education in Vietnam & setup TCS in Vietnam and China. Navneet is well versed in early languages acquisition, early child education, patenting, research, academics, and technology with multiple related patents to his credit. He loves Hindi, Punjabi, English, Vietnamese & Chinese languages. Navneet is an active member of the CII National IP Committee in India & nominee by the Ministry of External Affairs to India Japan Business Leaders Forum. 
Education: