Mentor
Kedar nath Choudhury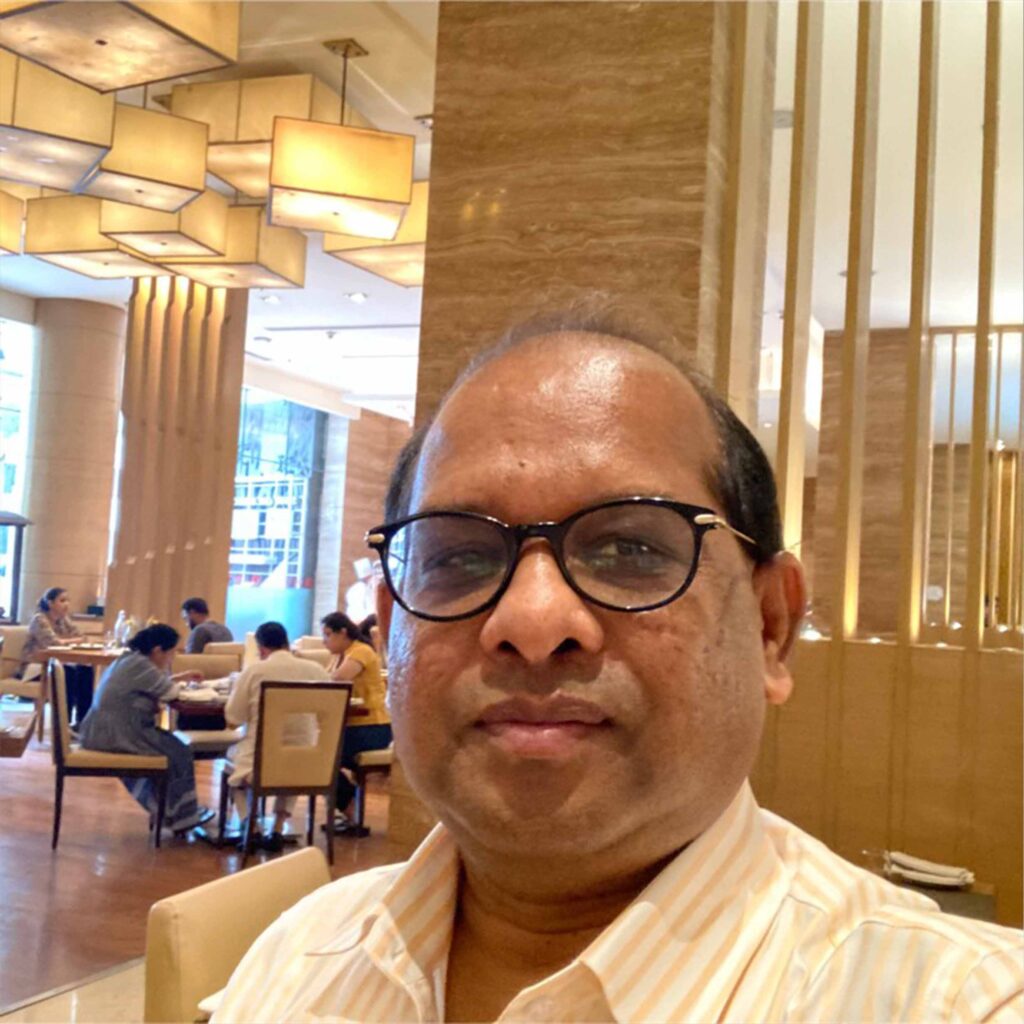 Kedar nath Choudhury-Group CFO at Stellapps Technologies
Kedar has been the financial and operational architect of success at high growth Start-up, Multinational organization while setting up shops in India, Multilocational global finance functions, running venture business and create Business value for VC firm.
Kedar in his illustrious career spanning over 25 years has served various Start up business backed by Large PE funds, Indian Industrial Houses, Multinational Corporations in IT/Telecom Service, Finance and Manufacturing Industry and has got diverse work experience in the area of Finance. 
Currently he is the Group CFO in Stellapps Technologies which is backed by ABB , Qualcomm, Blume , Omnivore, Celesta, Nutreco, Bill Gates Foundation .Prior to that he was CFO In Klay Schools (Founding Years Learning) backed by  Kaizen Private Equity , Peepul Capital AND  CFO in Milk Mantra Dairy backed by Eight Roads ,Aavishkaar , Neev Fund .
He was Director in Board of AXISCADES Engineering Technologies Ltd (Listed in BSE/NSE) and he is an Audit committee, NRC  and other committee member. He was Director-Finance in Aricent Technologies Holdings Limited and in the Board of Aricent Communication Private Limited. Prior to this he was leading Finance of a large IT Development center of Flextronics. He has served in TATA SSL Limited, Mumbai as head of Costing and Management Accounting group. Kedar has extensive work experience across the various industries with deeper knowledge on  Fund raise , Listing compliance ,Controlling , M&A, Global Finance operations, Start up scaling up , FP&A, tax etc .
After graduating in B.Sc Physics Honors, He has become the member of the Institute of Chartered Accounts of India and Institute of Cost & Works Accountants of India.
Education:
CWA-Institute of Cost and Work. Accountants of India.
B.Sc Physics Honors.