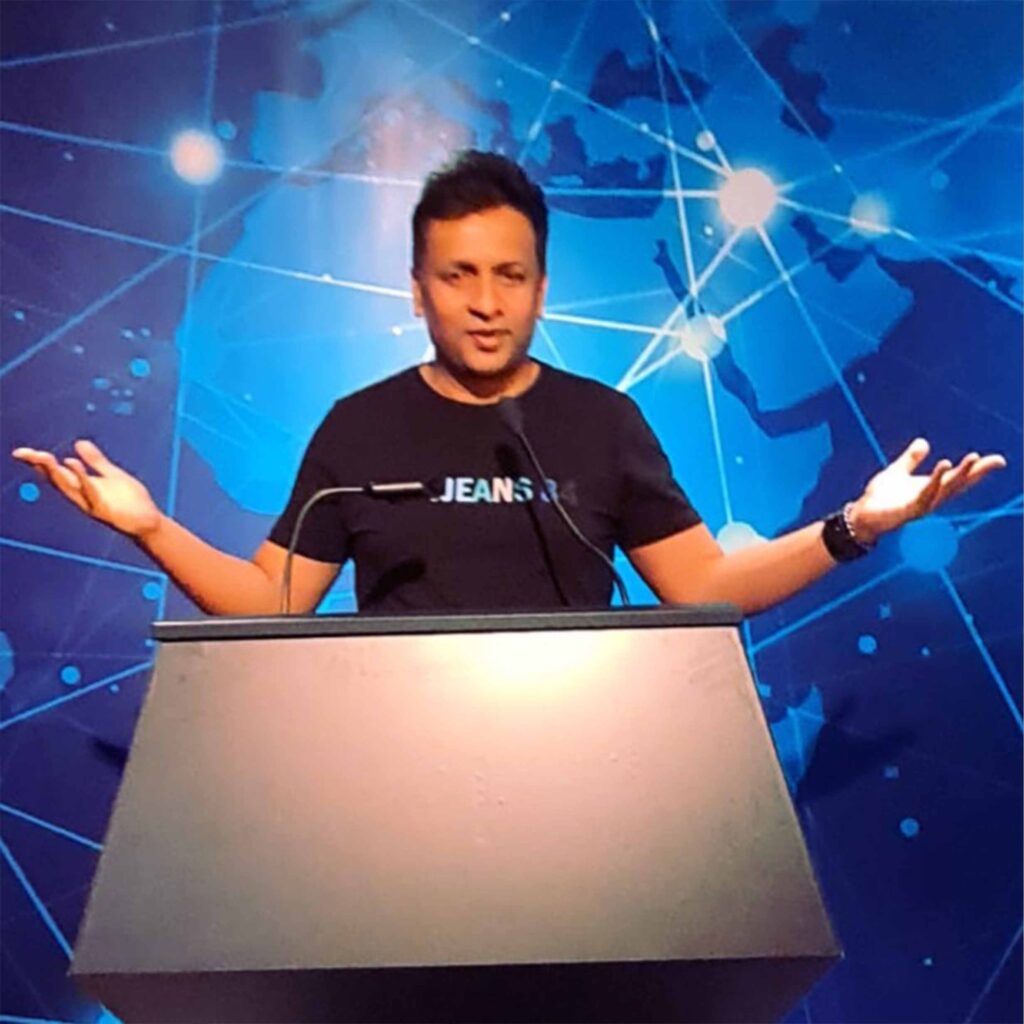 Javed Akkhtar-CEO- RewardPort, Founder-Travel Port Holidays / tripXOXO
Javed is  a Strategic Marketing Specialist with a strong background in lifestyle services .Innovative and very strong in taking ideas to execution, Brand Building and niche product marketing.
Javed has been with tripXOXO by TravelPort Holidays for 21 years, which is Asia's largest discovery and bookings platform for activities, experiences & things to do.
His Honours & Awards
Excellence in Online Travel Booking Sites – B to C.
8th Star Retailer Awards, 2013
Best Loyalty Program In Retail for Delhi Duty Free Program at The eRetail Summit.
5th Loyalty Awards – Young Innovative Loyalty firm of the year.
Indian e Retail Awards 2012 Franchise India.
Best in Travel Category' & Excellence in Franchising & Business Development – Franchising Award 2008.
Education:
Bachelors in Science- SIES Colleg