Mentor
Nellooli P Rajasekharan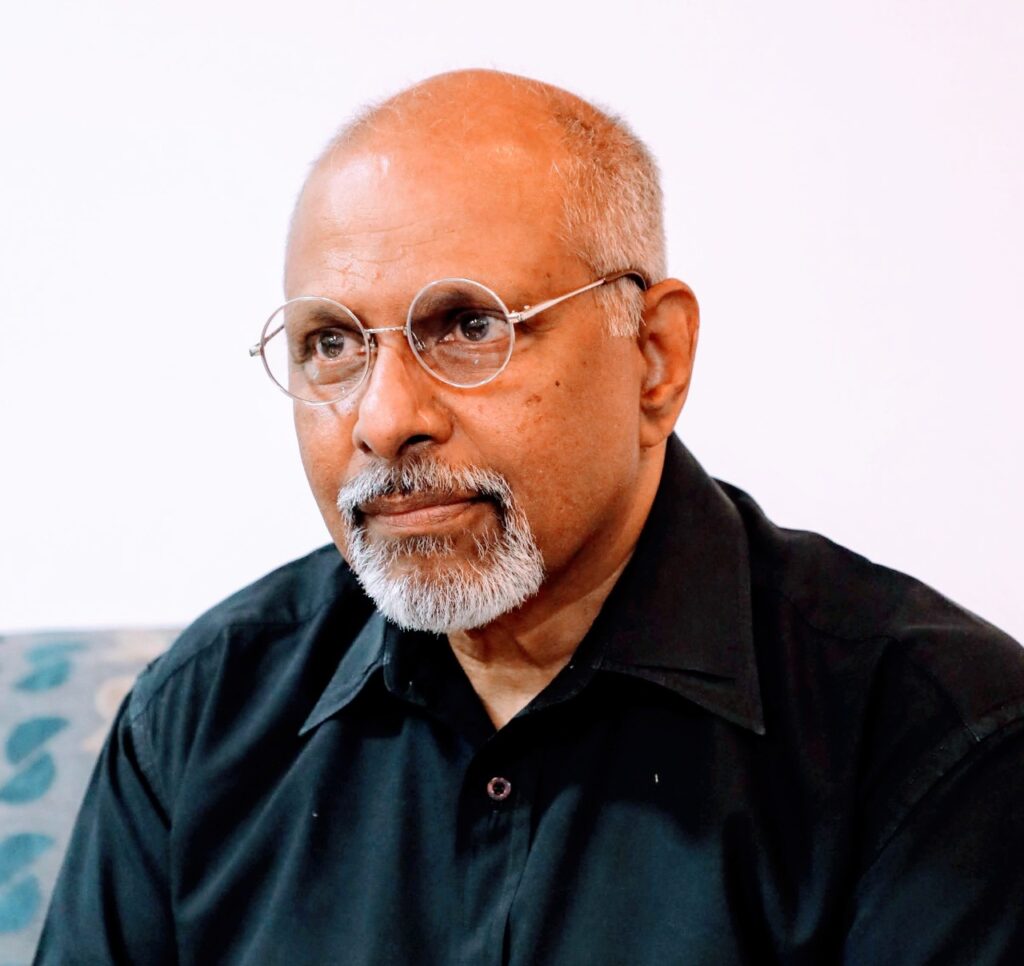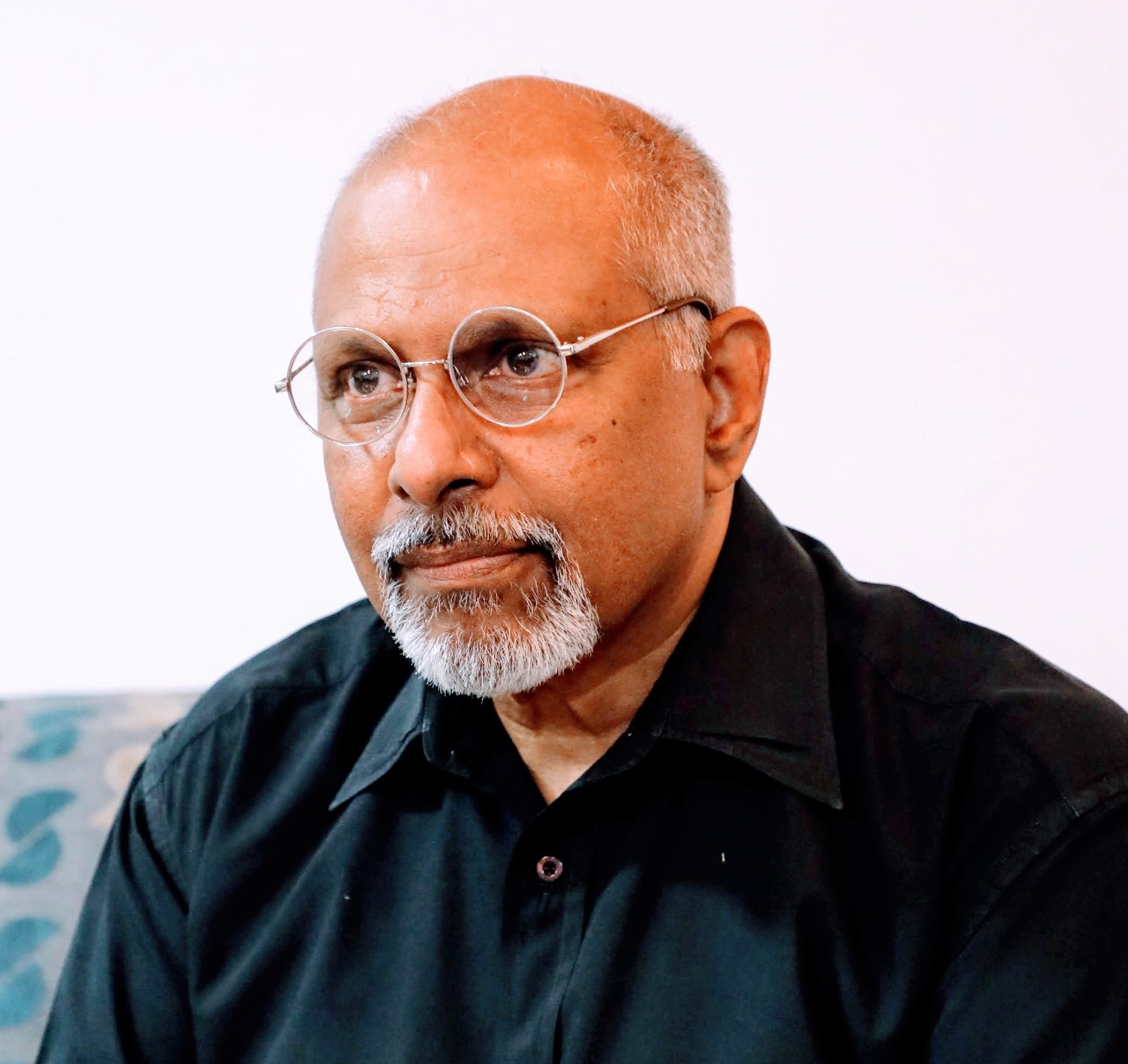 Nellooli P Rajasekharan, CEO – Guru Management Consultants
Rajasekharan with 45 years of international director-level experience with fifteen years in financial services, ten years in oil and gas, ten years in Not- for profits and ten years as an international consultant.  He has lived and worked in many countries and know several languages. Currently working as a consultant on several projects related to strategy,  Governance, Organization Development, Change Management, Performance Management, and Leadership Development. Trainer and executive coach for corporates and a teacher and mentor for entrepreneurs. He is also a member of Mensa International.
His Publishings:
Published a book on Competency Modeling: Competency Web – The Corporate DNA and several papers on: Governance, Strategic Staffing, OneStaff, Performance management etc.
Published 6 Novels and over 40 short stories and 4 albums of my musical creations. Other interests: reading, Cricket, Chess, social media and traveling.
Education:
Masters Degree-Human Resource Management- Loyola College of Social Science.