Mentor
Ninan Eapen Chundamannil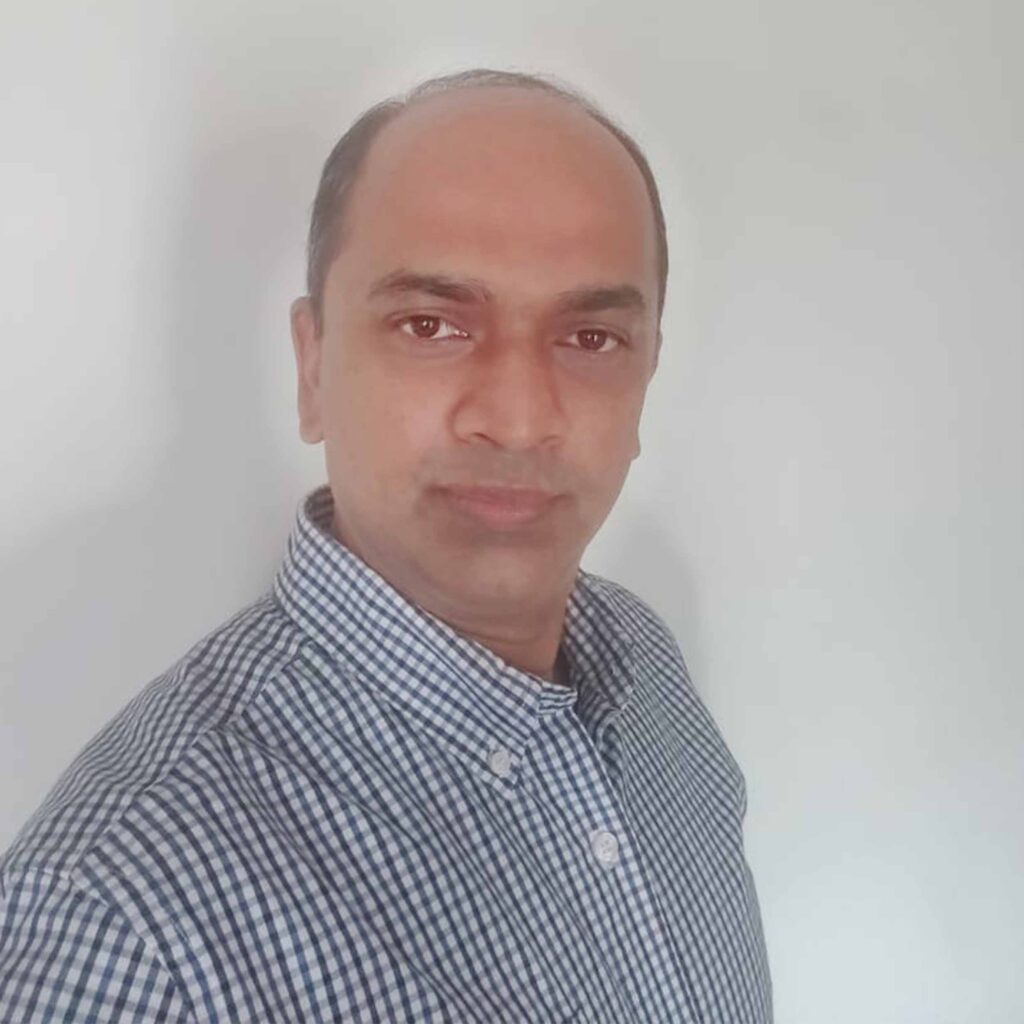 Ninan Eapen Chundamannil-Venture Capital Startup Advisor/Consultant
Entrepreneur & investor exploring opportunities with ventures around technology. In a corporate career & experience of almost two and a half decades, have been in Consumer and Enterprise Sales, Marketing, Business Planning & Business Development experience in FMCG, Telecom, Media & Computer Technology platforms for large corporates in India and the APAC markets.
Has handled Strategic alliance programs – technical enabling, running marketing programs, design wins & developing ISVs – as well as been responsible for Enterprise account management – commissioned solution sales to key enterprise accounts involving complex sales through ecosystem & channel partners.
In earlier stints, Ninan had handled new sector analysis, new business development & setup, new product development portfolios & sales team management in Telecom, Media/Internet & FMCG verticals – as well as been an Executive Assistant to the CEO of a large corporate.
Education:
MBA,Marketing &  Finance-IIMB.
B.com-St. Peter's College.