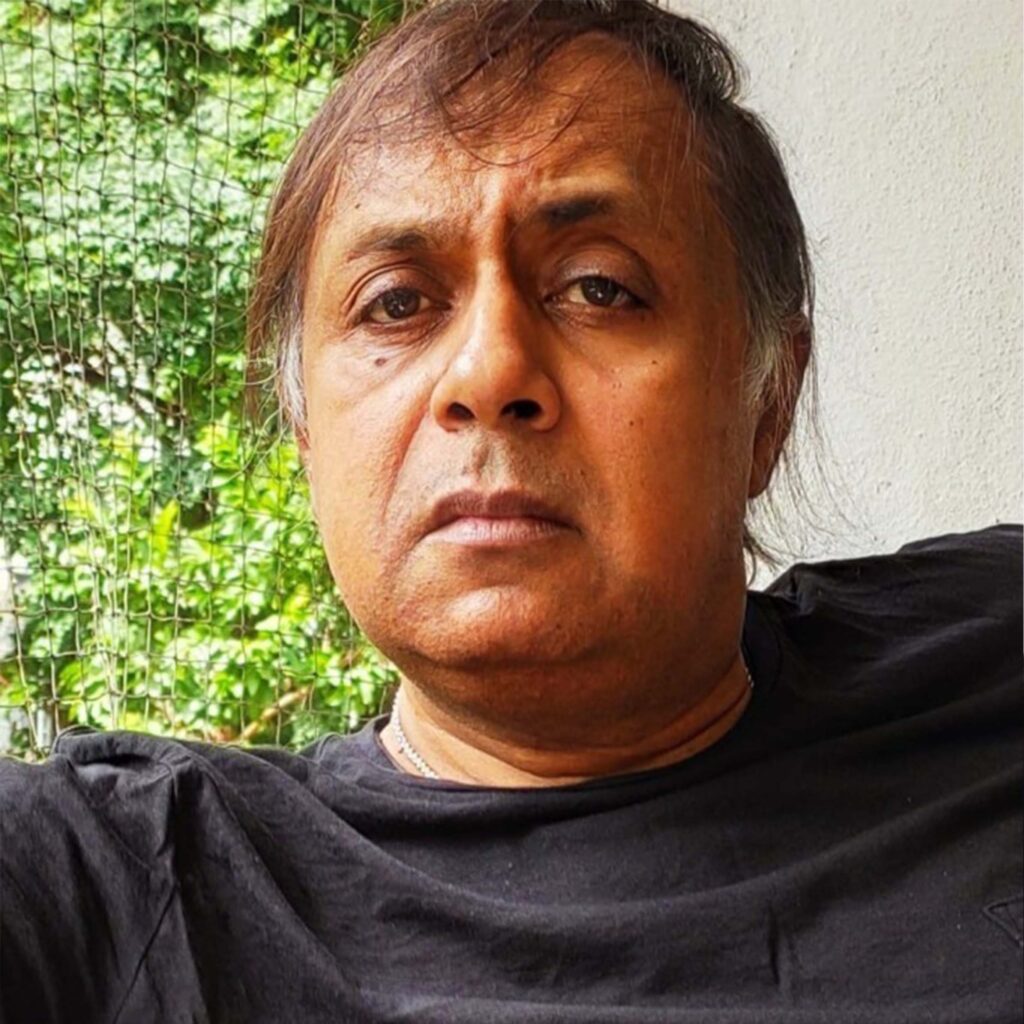 Kaushik Banerjee- Ex Silicon Valley, Ex Wall Street, Innovator.
Kaushik has wide experience spanning across the globe from Silicon Valley to Wall Street. He held several global senior leadership positions at Oracle, Goldman Sachs, and Accenture. He has built organisations and businesses across continents.
He offers expertise to new/early stage & high growth businesses on Digital & Business strategies, Innovation & Disruption.
He is an entrepreneur and also works with the startup ecosystem, advising Venture Capitalists, Startup founders and Incubators.
Education:
Pursued Venture Capital Certification program from VC University and University of Berkeley.
He also has Design Thinking Innovation certification from MIT, USA.
Professional Risk Manager from PRMIA institute
Master degree in Computer Science from JNU, New Delhi,
MBA from Leicester University UK.
Physics graduate from St. Xavier's college, Kolkata.