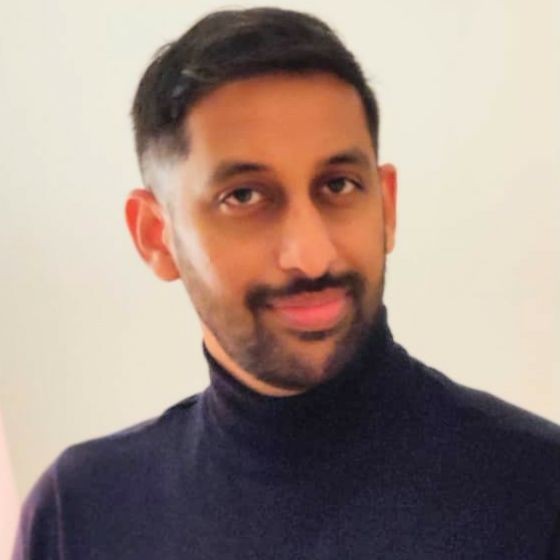 Aakarsh Naidu- Entrepreneur, Start-up Enabler, Metaverse, Web3
Founder of the UK based venture Startupreneur which was successfully acquired. He now leads one of Web3 fastest growing ventures – Signa X, focusing on building metaverse infrastructure for the next billion users. He has been in charge of one of India's Top Startup Incubators – NSRCEL at IIM Bangalore and briefly led the Startup Programs for Facebook in India and South Asia before starting his venture.
Aakarsh is a Keynote Speaker on Startups, Entrepreneurship, and Innovation and has addressed over 50,000 participants globally. He has presented on platforms like London Tech Week, Global Entrepreneurship Summit, Asia Pacific Week, NITI Aayog (AIM), TiE Bangalore, Headstart, Nasscom, IIT-KGP, IIT-M, IIMB, XIMB, IEEE, Startup Asia Berlin, British Council, Total Group and Bosch.
Aakarsh has been on the advisory/jury panel of the Global Startup Awards, Small Enterprise Business Awards, Startup Karnataka's Elevate 100 and also participated in the unveiling of the Startup India Action Plan in Delhi. He is a mentor at The Founder Institute, World Resources Institute (WRI), IB Hubs, and Catalyst for Women Entrepreneurs (CWE) and WE Hub, Govt. of Telangana.
He has been covered in various national and international media outlets like Financial Times, International Finance, Business Standard, ANI, Business Because, Les Echos France, The Good Life France, Small Enterprise Magazine, Bangalore Mirror, Times of India, Hindu Business Line, Silicon India, Business Graduates Association and Berlin Senate's Newsletter.
He has more recently written, sung and performed The Startup Song and also features in the Startupreneur Podcast Series on Spotify and Apple.
Education:
Deputy Headboy and Gold Medalist in academics at the Hyderabad Public School.
Msc- The Landon School of Economics and Political Science
BBA-Christ University.