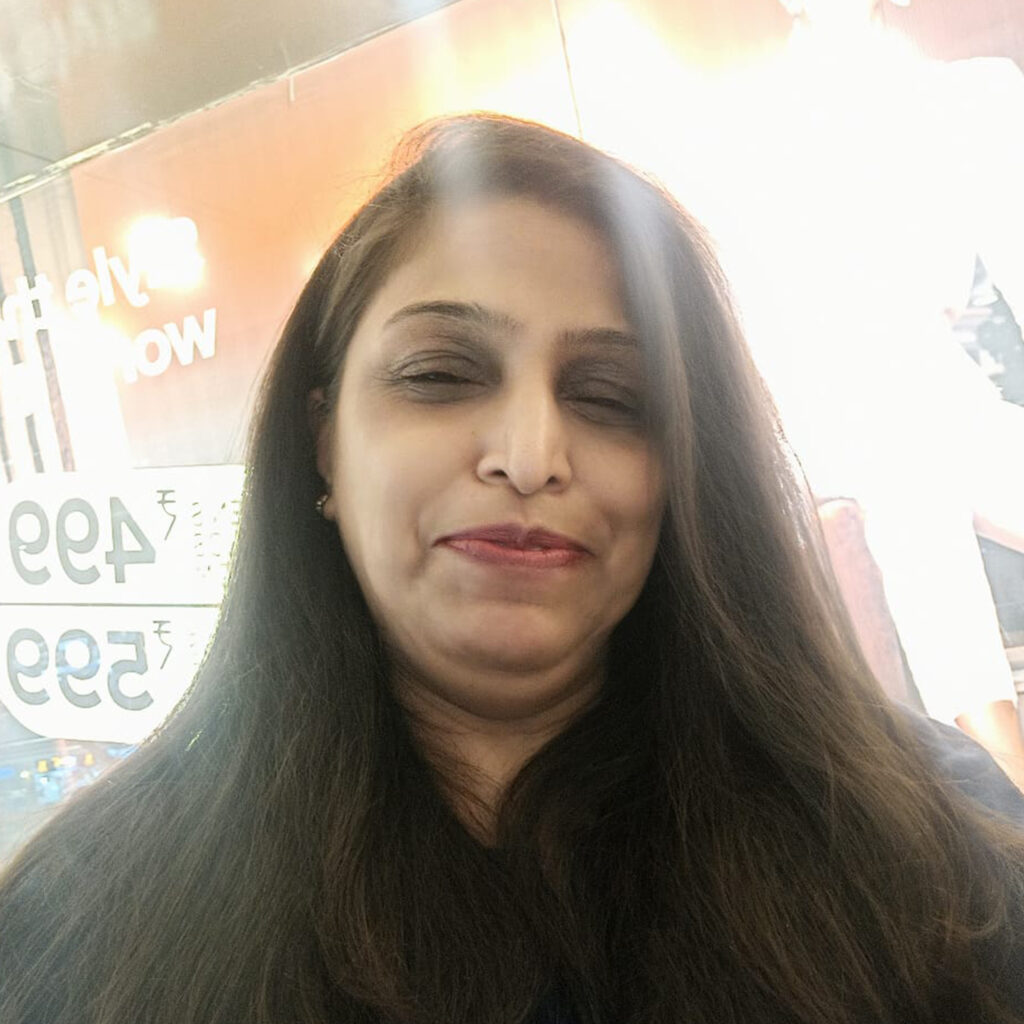 Geeta Gupta
Geeta is a highly effective CFO with 20+ years of experience, skilled in leadership and finance with standout experience across both sides of the Table.
At IIITD-IC, she has helped 25+ startups in their Business planning in terms of finance, raising funding, valuations and compliances. At Arganshe, led the unit as a Business Leader bringing profitability in both online and offline sales segment in 6 months
Geeta is a CA professional with over 20 years of successful career with diverse roles distinguished by commended performance in steering Finance & Accounts Function across industries such as Infrastructure, Hospitality, Construction, Retail, Telecom, Retail, Steel, Paper, Cement, Glass, Banks, Chewing, Food, Auto & Service, Not for profit organizations  She is obsessed to connect Finance , Business and Innovation to get breakthrough results with association like IIITD Innovation & Incubation Center and Action Aid India.
Education:
CA, ICAI
PGDBM, IMT Ghaziabad
B.com, BR Ambedkar university.