Mentor
Devaraj Srinivasan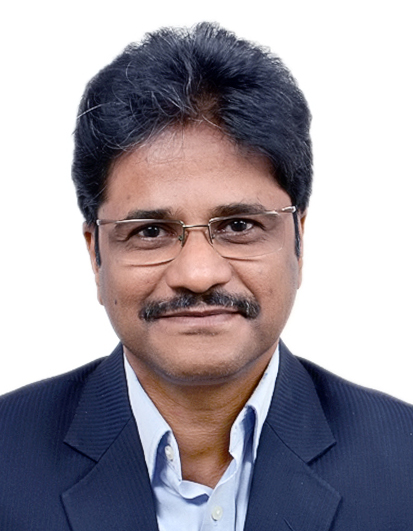 Devaraj Srinivasan-Founder Director, Linkeddots
Devaraj Srinivasan (Dev) is the Director & Co Founder of Linkeddots. He has 32 years of experience in Product Engineering across Telecommunication, Semiconductor, Consumer, Medical and Transportation Industries.
A highly accomplished Technical and Business Manager with 21+ years of experience in Real time, Embedded & Telecom technologies. He currently holds a position as General Manager & Head of Telecom R&D Engineering in Telecom domain for one of the leading IT & Telecom Service Provider in India. Dev has been part of senior management team, leading technical and business team in 3 large organizations – Aurelec, Wipro & Cyient.
Specialties: Telecom-Wireless, Carrier VOIP, Enterprise, Optical & OSS. Account Management – Business Development, Project Delivery & consulting.
Education:
Bachelor's degree in Electronics & Communication Engineering and Advance Diploma in Management.