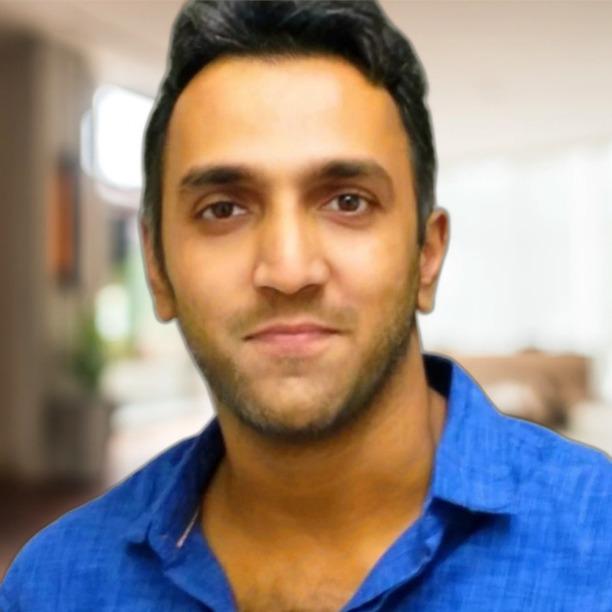 Krishna Kumar-A super-generalist who is a sought after educator by entrepreneurs, startup ecosystems, universities and corporations.
Krishna Kumar is the Co-founder and CEO of GreenPepper since 2007. He works with leadership teams of organizations to give extreme business value through digital transformation, talent hiring, and business model innovation. A super-generalist consulting professional who worked with 300 client companies in 15 years on mission-critical business areas.  He is an advisor to CXOs and entrepreneurs and also a mentor to startups in edtech, neobanking, and the talent marketplaces.
He has done 300 workshops on digital transformation, creative marketing, leadership, innovation, and growth, and a series of webinars for thousands of professionals on Business Skills, Career Building, Digital Innovation, Critical Thinking, Team Building and Human Behaviour.
He is a global speaker, Author of the book 'Between Genes and Memes', Voluntary Contributor, Expedition Champion.
Specialty areas-Digital transformation, Talent acquisition, Design thinking, Marketing, Working on Web3.
Education:
MBA in International Finance- University of Calicut
45 MOOCs on marketing, design thinking, neuroscience, content marketing, growth hacking, artificial intelligence, financial modelling, and economics.