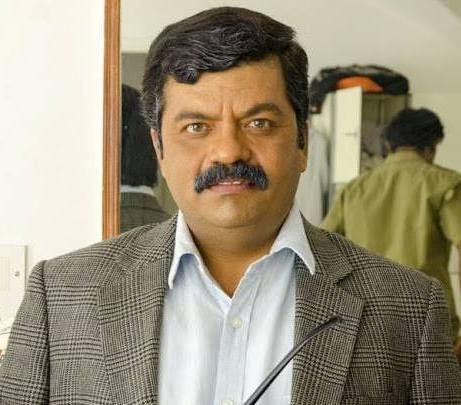 Pruthvi Banwasi-
He started his career from the YMCA, training children in a host of activities including sports. He then transitioned into the field of sales and marketing with HOTLINK and then advertising MAA BOZELL. Dabbling with event management roles with ENCORE saw him set up his own event.
management company, DIYA Events & Promos in 1997 which organized and coordinated an array of events – Private to Corporates, he has created and crafted events with the likes of Sushmitha Sen, Remo Fernandes, Sandeep Chowtha, Shubha Mudgal and many others.
He has spread the magic of Montessori by opening ten centers across Bangalore, A Primary school, a Teacher Training Program and OUR SPACE FOUNDATION – A school for Special Children. He also wears many hats; that of a trainer and educational consultant to many schools and institutions in Bangalore. Now heads Karnataka Council of Pre School (KCPS) as Secretary and is also a passionate actor.
Passionately acts in Theater through 'Bangalore Little Theater-BLT' (Vijay Padaki) – Tenali Rama, Robis Garden, Tiger Tiger and 'Center For Drama-CFD' (Prakash Belawadi) – Avasthe, Investigation and with Arjun Sajnanai – the recent Crossing to Talikota, byt Girish Karnad etc and also has acted in a few ad films, serials and Movies (Gori Tere Pyaar Mein with Kareena Kapoor and Sankshypth a short film which went to the Cannes awards, Badmash, Birbal, Aadya, Arishadvarga, Shakeela, Gantumoote, 3Devi and many more in the pipeline.
Now he is the Chief Entertainment Officer at THE FINER SIDE – An Art Gurukul based in Vajarahalli, off Kanakpura road.
Education:
Bachelor's Degree in Arts