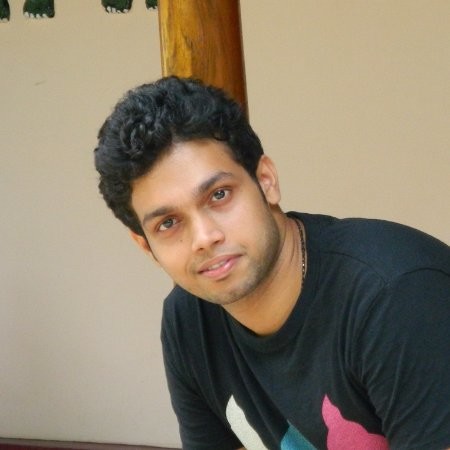 Vijay N-Co-Founder at Internet Mango Solutions 
An entrepreneur, Loves to engage with startups. Ardent open source lover and interested in building solutions, Keen on economics and admires founders who builds for India. Founder & CEO of InternetMango Solutions LLP.
InternetMango is a digital transformation concierge focussing on helping the organizations, port their Business Process, Customer engagement and Transactions to the Digital Economy through consulting Design, Development & Managing Applications of all kinds be it Web, Mobile or Cross-platform & Management of their Digital Infrastructure with the help of cutting edge technologies.
Expertise- MSME- as Technology solution provider/Consultant.
Education:
B.Tech, Information Technology- Mangalam College of Engineering.
General Management Program- IIT.