Mentor
Shivananda Salgame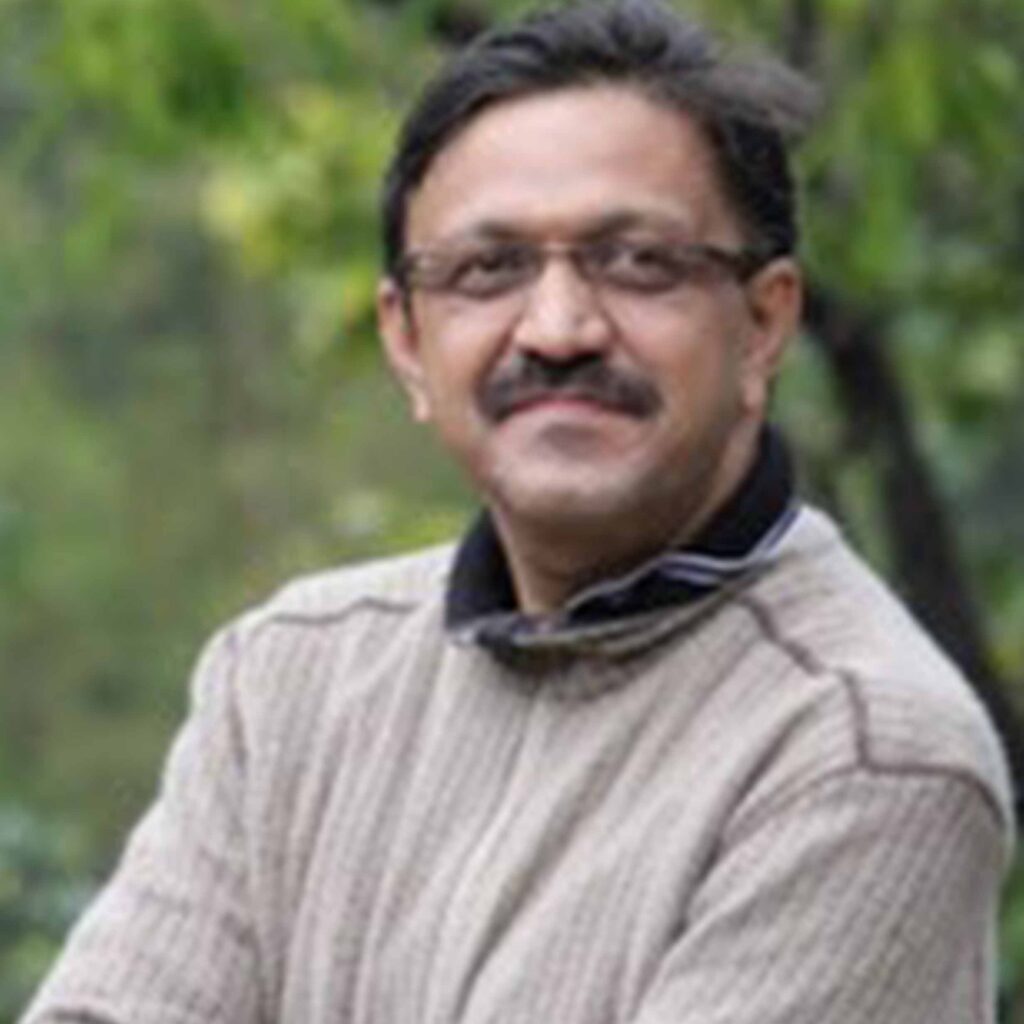 Shivananda Salgame-
Social Entrepreneur, Problem Solver and a Design Thinking Specialist with huge belief in unlimited human potential to make this world a better place. He is an effective communicator and motivator who identifies and leverages assets in teammates to reach organizational goals. An eternal optimist with a zeal to solve socially relevant problems at scale, which can improve quality of life and living at last mile.
Over the past 2 decades he has built and managed large scale multi-million dollar and multi-geography social enterprises, Programs, Projects and Businesses for Global clients. He has been mentor and guide to several hundred of his team members, which has helped him understand and appreciate human potential.
He quit his corporate job with a desire to be the agent for social change and start his journey as a Social Entrepreneur.  With single minded purpose of investing his time and effort to leverage technology to bridge the digital divide and his intense quest to find solutions to socially relevant problems at scale enabling largescale impact.
He co-founded ED-Tech Startup, Guru-G Learning Labs during 2013, with the focus towards empowering Teachers through Technology. Guru-G Learning Labs builds solutions to enable the teachers with technology to improve the quality of teaching-learning process in the classroom and make classrooms more engaging and enriching. The Start-up was one of the 10 selected from across the world by a Global Accelerator Unreasonable at Sea by Unreasonable Group, supported by Stanford d School, USA, for a global voyage –during 2013, www.unreasonableatsea.com. Travelling across 16 countries over 100+ days, with 650 students from 212 universities from 31 countries. The Start-up was recognised with People's Choice Award at the first Startup India Event in January 2016.
Shivananda Salgame has been associated with several initiatives to improve quality of education and has been invited as speaker for several internationally reputed organizations. Shivananda Salgame is currently engaged in several initiatives both in India and USA, which include advising Start-ups in the Education, Healthcare and Social Innovation space. He is currently a Co-Founder of a US based Startup called ImpactX.