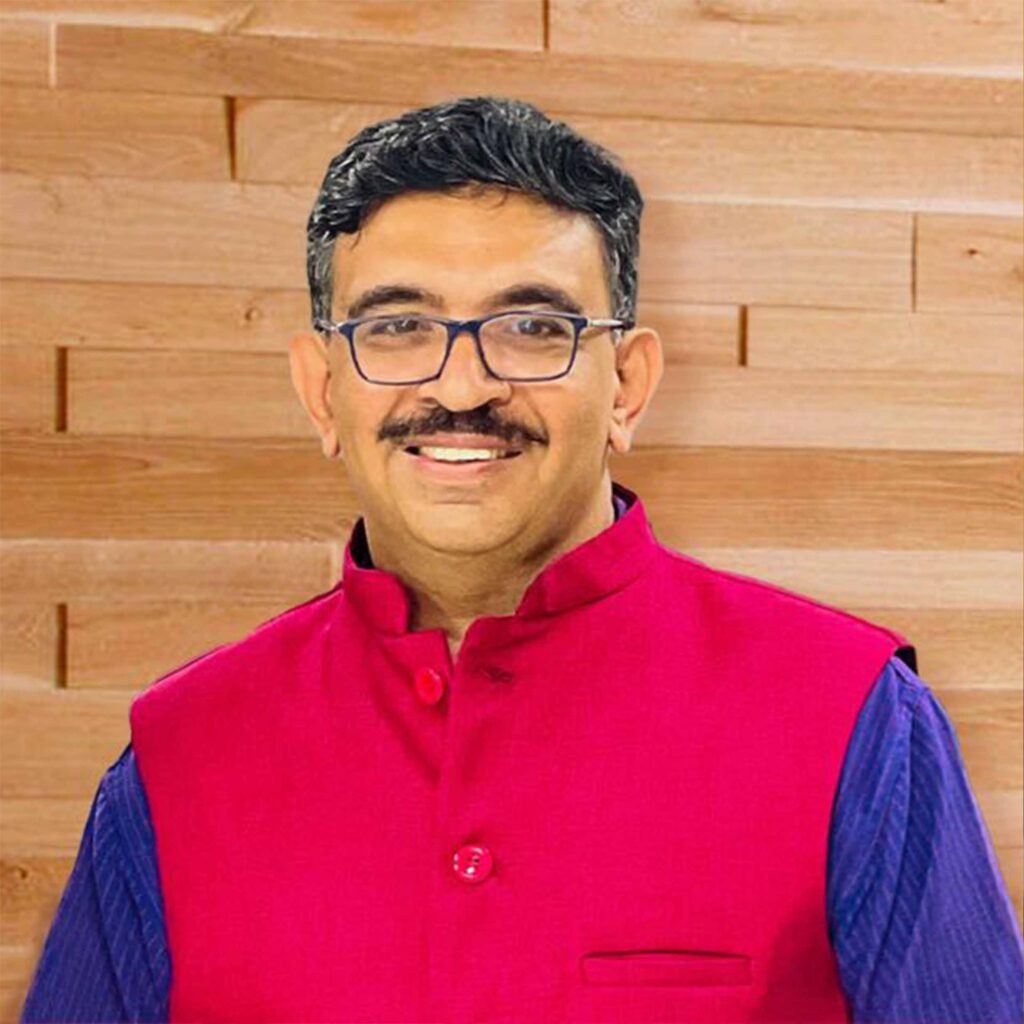 Suresh Narasimha-Idea stage investor in to student startups, Integrating CXO's with startups; Deep tech.
Suresh invests in startups by students on campus with a vision to create unicorns from universities & make brightest students entrepreneurs.
To drive the vision, he runs a not for profit trust to promote entrepreneurship, a fund to invest in student startups (Up to 1.5 cr at idea stage) & a venture studio to handhold student entrepreneurs CoCreate Ventures, a VC fund integrated with Venturestudios, has invested in more than 28 student startups in last 1 year with 60% of the companies having girls as cofounders.
Founded several VC funded deeptech startups like TELiBrahma, Sensara & monkeybox. Suresh has launched Upaghna, for transforming traditional businesses to unlock value & working with several family offices.
He has more than 15 patents from US PTO & several awards around computer vision & communication. An avid reader & a student of Indian Aesthetics.