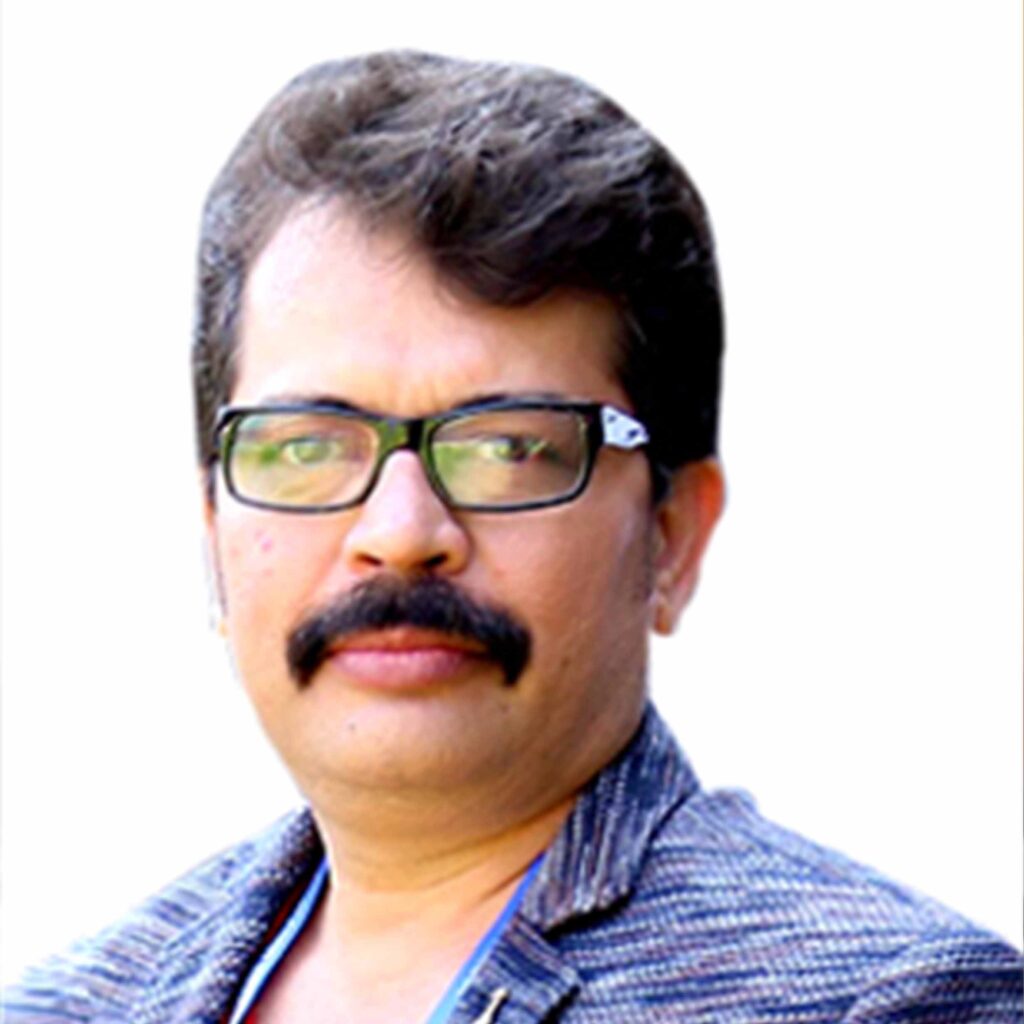 MJ Srikant- Communications Pro, Life Coach, Educator/Mentor, Media Advocacy.
Strategist and communication specialist with a perspective for normal and new normal.
correct strategy and effective communication makes difference in any situation. Their combined force has helped him in successfully managing public relations and communications for over 300 clients in 12 different sectors in the last 20 years. With the new normal unfolding in many versions in 2020, strategy is the key and cross-functional PR in a complex global scenario delivers in a challenging environment.
Srikant is a trusted communication professional with domain grip in media relations, digital transformations, integrated campaigns and market communications. He helps and builds powerful and positive narratives for the companies to claim market-winning positions by proving compelling and authentic content, which serve as differentiators.
He has worked with individuals, brands, companies and organisations in health, education, hospitality, technology and manufacturing business. He has navigated such a huge number of clients because he anticipates their needs and fulfil their demands.
His effective communication has built on the experience of dealing with 300 odd clients in diverse business models and constant interaction with stakeholders. Srikant's strategic plan for the clients is constructed on foresight of opportunities, proactive anticipation and resourceful implementation.
Education:
Post graduate-Business/ Commerce, General- Berhampur University