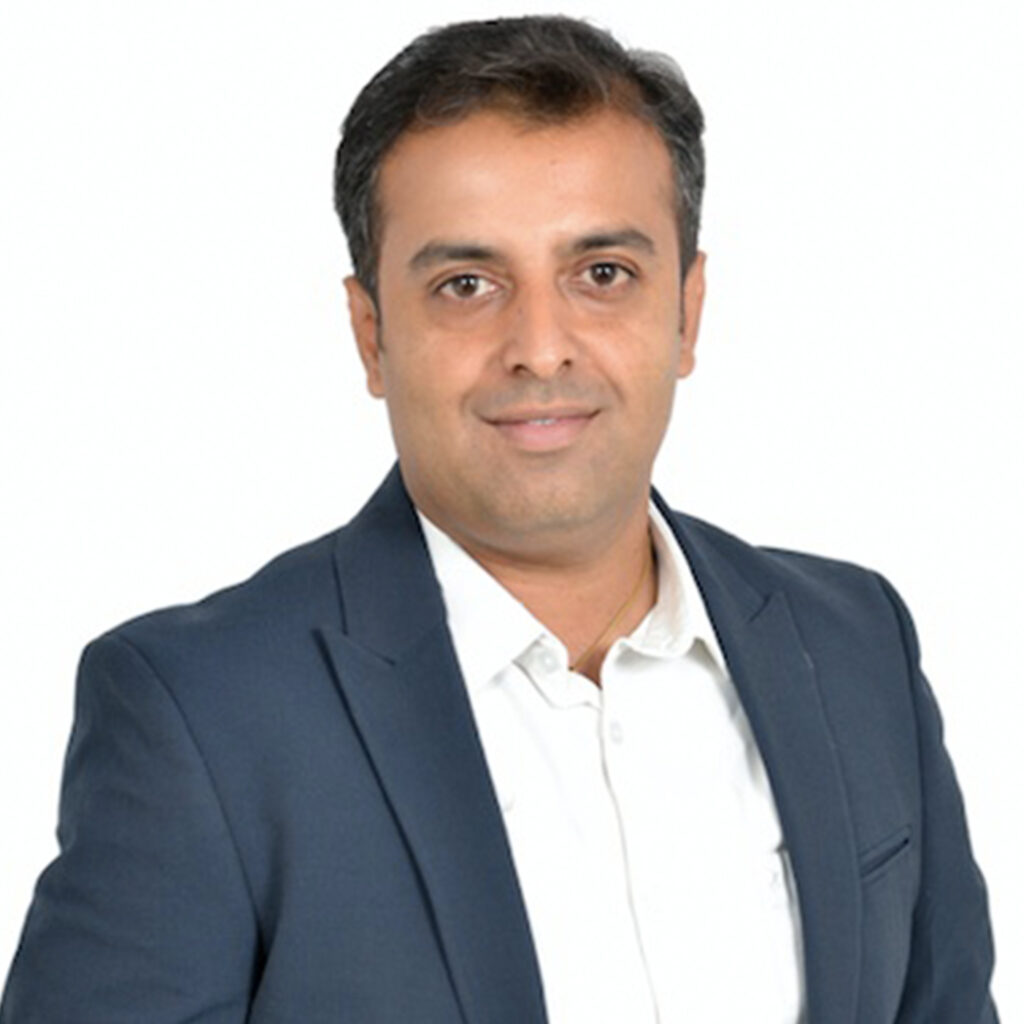 Santosh Kumar-Innovation Head at Citi India, Entrepreneur 
Santosh Kumar is an IIMB Alumni with 2 decades of experience in FinTech & MediaTech. He is the Head of Innovation at Citi India Markets division.
He has 10 years of corporate experience leading global Fintech projects. Last 10 years as an Entrepreneur, he built 3 ventures & 2 of them got acquired. He is an International Innovation Awardee, Winner of Startup Chile Global Investment, and recipient of Equity grant from Govt of India.
He has been a Program Leader with SLP India, Advisory board of IFCCI Startups, Assocham Startups committee, and sits on the Exec board of YLC AIMA.
He is an endurance cyclist with over 70,000 kms under his belt and has completed 4 International championship rides – Paris to London Cycle Expedition, Beijing to Great Wall Bike Ride, Cambodia Angkor-Wat Biking, Taiwan Bike Championship.
Education:
Executive Management Program, Business Management and Marketing- IIMB.
MBA Finance Management- Symbiosis.
Diploma In commodities Tading, Commodities Market, Commodities-Welingkar nstitute of Management.
BSE's Certificate of Derivative Exchange.
Com-Bangalore University.