Nija Tokenization Services: Secure, Scalable, and Cost-Effective
Nija is a leading provider of tokenization services, helping businesses of all sizes to tokenize their assets and create new revenue streams. Our services are secure, scalable, and cost-effective, and we offer a wide range of features to meet the needs of our clients.
Secure: We use the latest security technologies to protect your assets, including encryption, hashing, and digital signatures.

Scalable: Our platform can scale to meet the needs of even the largest businesses.

Cost-effective: Our fees are competitive, and we offer a variety of pricing options to fit your budget.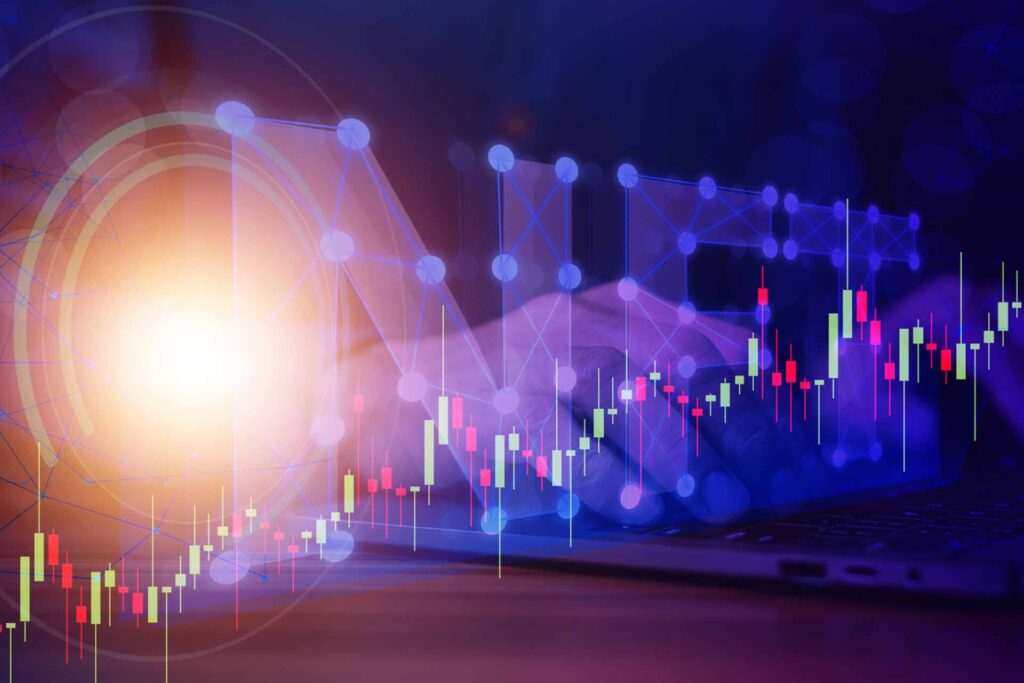 Increased liquidity: Tokenization can increase the liquidity of your assets, making them easier to trade and sell.
Reduced risk: Tokenization can help to reduce the risk of fraud and theft by replacing sensitive data with tokens.
Increased transparency: Tokenization can increase transparency by providing a clear and concise record of ownership.
New revenue streams: Tokenization can create new revenue streams by allowing you to sell or rent your assets to others.
We offer a variety of tokenization services, including asset tokenization, security tokenization, and real estate tokenization.

We have a team of experienced professionals who can help you to tokenize your assets in a secure and compliant manner.

We are committed to providing our clients with the best possible service.
Contact Now
Get in touch with us
To learn more about our services, please contact us today. We would be happy to discuss your project and how we can help you achieve your goals.